Our Campuses
Whittingham Campus
The main site - Whittingham Campus, contains a University Centre which was put in place in 2014 in conjunction with the University of Worcester and the College has Associate College status. There is also a long established partnership with Newman University. Partnership working is a core strategy of the organisation linking many local secondary schools, some of which are based on a tailored collegiate model with others participating in University Access Programmes and an extensive Year 9-11 offer including engagement with some 2,500 students from schools each year. A revamp to the Whittingham Campus was completed in Summer 2016 with the completion of Block 13 and modernisation of Block 3.
---
Shenstone House
Site two - near the town centre, Shenstone House provides for Childcare, Hair & Beauty and ESOL.
---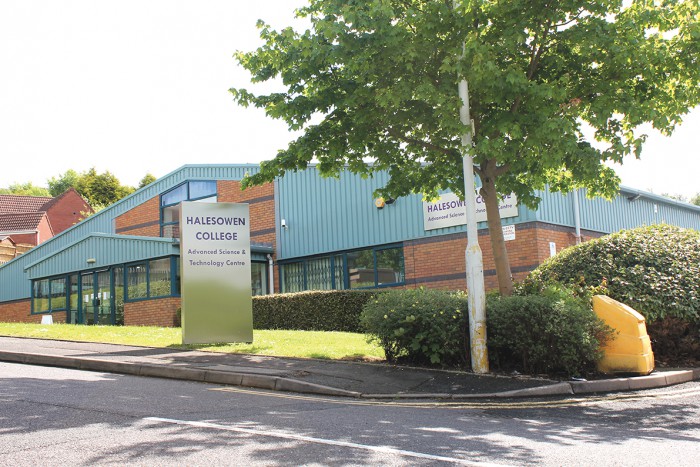 Coombs Wood Business Centre
Site three - in 2015, the Coombs Wood Business Centre was refurbished with the support of a Black Country LEP to provide growth in Higher Apprenticeships in Science, Technology, Engineering and Business related activities. 90% of the College estate has a condition of new or sound. Student success rates have continued to rise to above the national rate overall, across the majority of subjects. The College was judged as good by Ofsted in September 2017 and has been so since 2000. The QAA Higher Education Review in November 2015 was also a very strong outcome.