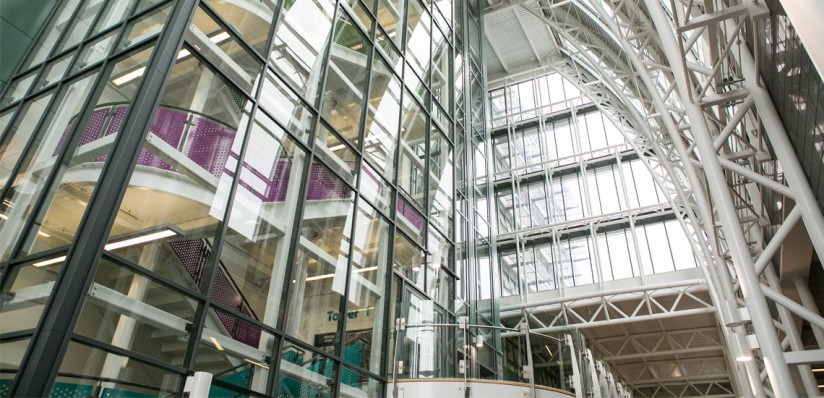 The Sheffield College is the largest education and training provider in the city.  We provide some of the best vocational training facilities in the region and we are a front runner in business and enterprise education, having just launched a new business centre. Our federation of colleges; Hillsborough College, Norton College, Peaks College and Sheffield City College and Applied College of Engineering provide further education provision in partnership with schools, universities and local industry to the Sheffield city region and beyond.
Over the past few years the college has won several awards including a Business Skills Award and the Buttle Quality Mark, reaffirming the college's hard work and commitment from staff and students alike.
The college offers a variety of opportunities in both lecturing and non-lecturing roles and provides an array of benefits to members of staff.  In an effort to continually improve the working and learning environment of the College, major redevelopment works are being undertaken at two of the sites.  As an equal opportunities employer the college positively encourages applications from suitably qualified and eligible candidates regardless of gender, race, disability, age, sexual orientation, religion or belief, or socio-economic class.