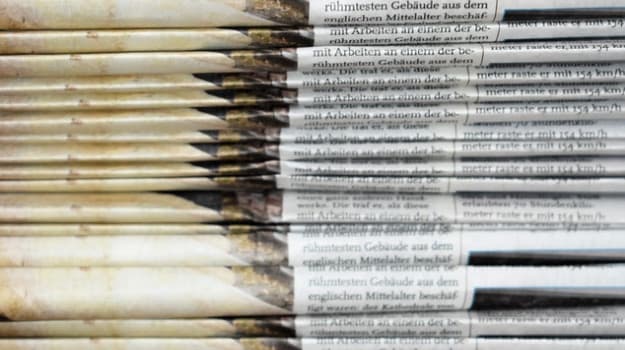 Colleges fall down on gender pay
A 14.4% median gender pay gap in the FE sector based on 120 FE and sixth form colleges – 2.8% above the national average – is revealed in new data, according to the analysis by TES. The colleges, representing some 3,500 staff, sent in payment details to the government to meet new legal requirements on equality.
The data also highlights a number of colleges, such as Wirral Metropolitan and Haringey, Enfield and North East London, that showed no gap in pay, while Hackney Community College paid women staff on average 2.6% more than men.
A large number of institutions showing the highest pay gaps said much of the data derived from the fact that far more women than men were in lower-paid jobs such as in-house catering and cleaning – work which other colleges had outsourced.
Travel and tourism is the only subject with no pay gap
The latest FE Workforce Data for England report from the Education and Training Foundation shows only leisure, travel and tourism has no gap in pay within subjects taught, reports TES. Men earn considerably more than women in 12 out of 17 subjects, including English (8%) and humanities (7%). Pay levels for FE teaching staff have stayed pretty static for five years, falling by 2.2% to a median figure of £31,800 pa. The number of zero-hours contracts, now held by 5% of FE staff, has risen by 2% over the last year. The report was based on data from 111 colleges and various other training providers. 
Apprenticeship training register to re-open in September
Training providers seeking places on the register of apprenticeship training providers will have to wait until September 2018 before it opens again, according to FE Week. The register has been under review since last November following controversy over the acceptance or exclusion of a number of institutions after it briefly opened for applications during last October.
Milton launches flexible learning fund for aspiring adults
A £11.7m Flexible Learning Fund to support 32 innovative adult learning projects throughout England has been announced by skills minister Anne Milton, reports TES. The projects are designed to urge more people to undertake training to increase their prospects in existing jobs or in finding new employment. Aimed at beginners through to more advanced learners in their chosen field, the projects cover subjects such as cybersecurity, increasing confidence in maths and expansion in IT skills for those in jobs heavily affected by the digital revolution.
A slow rise in trainees becoming apprentices
The number of pre-employment traineeships for 16-24s resulting in apprenticeship starts has risen from under 20% (2015-16) to 37% (2016-17) of all trainees, according to FE Week. In total, 9,760 trainees 'graduated' last year, progressing on to a job, various forms of training (including apprenticeships) or full-time education.