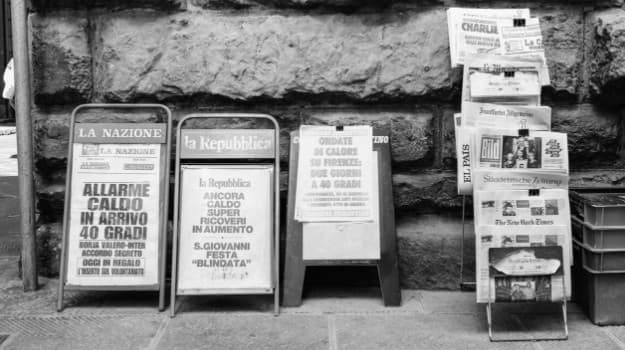 English/maths GCSE resits look set to continue
Education secretary Damian Hinds has told the Commons Education Select Committee that no further government announcements are currently planned on the controversial resits policy, TES reports. Nor, Hinds said, would he be announcing any funding measures to support FE colleges in teaching the subjects. The government's lack of response to criticism of the policy drew the comment from the Association of Employment and Learning Providers that employers were, in fact, quite happy with the applied maths and English functional skills alternative that critics say should be offered to students taking compulsory GCSE resits. 
 
New analytics service lets students track progress
Six colleges and more than a score of universities have joined the country's first national learning analytics service due to start in August, reports TES. The service, being launched by the FE and HE IT advisory body, Jisc, is designed to collect data showing student attendance and grades and create a record of each student's progress in learning. The service also converts data into visual graphics and will let students set learning goals and show how much progress they are making compared with that of their peers.
 
AoC backs drive for easier visa access for non-EU teachers
The need to ease restrictions on visa applications for non-EU college teachers wanting to work in the UK is behind the Association of Colleges' (AoC) support for a new TES campaign. 'Let Them Teach' was initially launched last week to persuade the government to add the whole school teaching profession to its shortage occupation list. Currently only teachers of maths, physics, computer science and Mandarin are on the list. The AoC wants teachers across all education sectors to be included.
* The AoC has appointed Julie Nerney to take over as its board chair when the current chair, Carole Stott, steps down at the end of this year. Julie is currently chair of the board of governors at Greater Brighton Metropolitan College, is a successful entrepreneur, and was part of the leadership team responsible for the London Olympics and Paralympics in 2012.
Cable lists off radical changes for apprenticeship levy
Lib Dem leader Sir Vince Cable has put forward radical reforms to turn round an apprenticeship levy system that he calls a "bureaucratic nightmare". Writing in TES, Cable outlines proposals including scrapping both the 10% required as co-investment by non-levy payers and the 10% top-up payment to levy-paying organisations. He calls for an increase in the proportion of funds that levy payers may pass down the supply chain; for 25% of levy funds raised to form a social mobility fund to support regions with the most urgent skills shortages; and for the levy remit to cover not only apprenticeships but wider skills and training needs.