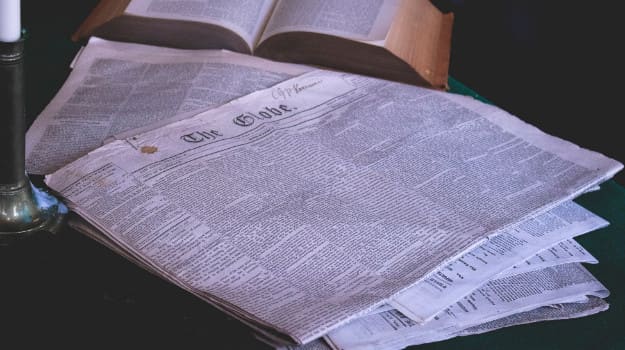 Scots take to TV to promote FE
Scottish colleges have launched a promotion drive on TV to show further education as first, not a second choice for all those wanting career-centred training, reports TES. The #choosecollege commercial is being flashed across the STV network around 90 times this month to show the huge diversity in both colleges and courses and to reach beyond just potential students to parents, teachers and careers advisers. The national initiative has the backing of all colleges, which have each chipped in some of the cost relative to their size and individual audience reach. There is also considerable STV input. A spokesperson for the College Development Network, which hatched the idea, says the initiative has helped Scottish colleges come together. A website has also been launched.
Hammond's 'same old' budget response
Chancellor Philip Hammond's ongoing reluctance to find additional funding for FE and sixth form colleges in last month's budget has brought repeated pledges from Labour's FE shadow minister to get shot of austerity measures if they get into power, according to TES. Gordon Marsden reiterated his party's determination to raise investment substantially, revive the Education Maintenance Allowance and abolish the loan system for advanced learners.
Route to qualified teacher status in cul de sac
Opportunities for those without degrees to become teachers through apprenticeships have been dashed, for the time being, reports TES. Not enough evidence to support the development of such a scheme was provided by the group of teacher training organisations and schools asked to research the possibility of a new course, says the Institute for Apprenticeships that commissioned the study. Despite lack of enthusiasm among key stakeholders in a survey, one of the key supporters of the idea, the National Association of School Based-Teacher Trainers, said it would raise the issue again at the earliest opportunity.