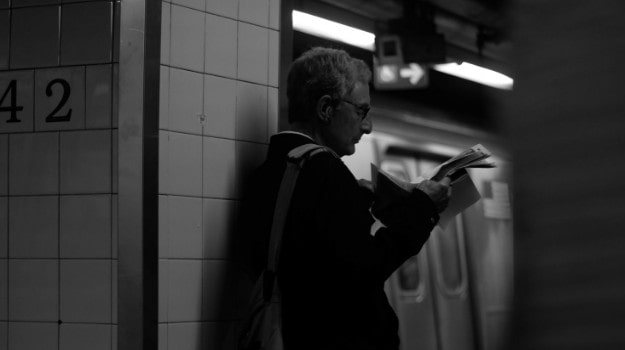 FE faces yet more cuts
More government funding cuts in the FE sector may take place in the next few months, following chancellor Philip Hammond's reported call to find areas of "potential savings" in ministries that do not have protected budgets, the Times reports. Chief secretary to the Treasury Liz Truss communicated this message to cabinet ministers last week. This comes after skills minister Anne Milton's last month said at the Commons education select committee that she is forever battling with the Treasury to secure more funding for FE.
Campus inspection go-ahead lacks funding
Individual campuses within a college group are to be  inspected separately on their performance by Ofsted rather than being included under one overarching inspection of a whole institution, reports TES. The government says it aims to pilot the proposal before deciding on full implementation. FE Week reports the move is supported by college groups and cites the case of the large NCG group that dropped an inspection grade from 'good' to 'requires improvement'. NCG blamed this in part on the time it had to spend on due diligence involved in two recent college mergers. Meanwhile, Ofsted says it needs more funding before the new campus-level inspections can start. 
Schoolteachers get pay rise – so what about FE?
Last week's pay increase for schoolteachers of up to 3.5% from this coming September has drawn a sharp reminder from the Association of Colleges that the median pay for teachers in colleges is currently £30,000 – £7,000 less than teachers in schools. This multiplies the problems facing colleges in recruiting and retaining good teachers in shortage subjects such as engineering, maths and English, other STEM subjects, and the forthcoming T-levels.
Registered providers fight shy of hiring apprentices
About one in three of all names on the Register of Apprenticeship Training Providers are believed not have hired any apprentices, says the Association of Employment and Learning Providers. According to TES, one reason for this is providers having to wait for approval of specific apprenticeship standards affecting their own training programmes. Another group have seen their mere presence on the register as a selling point if they were to put their business up for resale. And because of the uncertainty about when future windows for registering will open, a third group have played safe by registering already, even though they are not yet ready to offer apprenticeships.