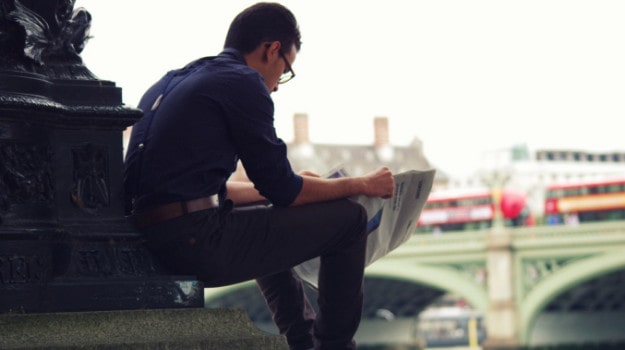 'Good' colleges given more time between inspection
From August this year Ofsted will only inspect colleges judged 'good' within five years of their last inspection rather than the current three, according to an updated inspection handbook, reports TES. Ofsted will now also make just one monitoring visit to colleges and other providers 'requiring improvement' and then publish a report, rather than undertaking its current support and challenge visits backed up by unpublished letters sent only to the institutions. The inspectorate aims to improve the poor conversion rate to 'good' shown by an increasing number of FE providers.
Swiss model could make apprenticeships cheaper
Adopting Switzerland's cost-effective approach to apprenticeships could give English firms struggling financially the best chance of incurring no net costs when training their own apprentices, according to new research. TES reports that the study – Apprenticeship training in England – produced by two Swiss academics and published by the Education Policy Institute and two other think-tanks, picks out the Swiss model aimed at school-leavers, usually lasting three years and including longer training programmes and more training 'off the job'. The report says apprenticeships for those younger than 19 may work best in England because minimum wage levels rise considerably once that age is reached. Many English firms will only break even if they pay apprentices at rates around or below existing minimum wage levels. 
The study covers bricklayers, car mechanics, care workers, commercial bank employees, cooks, electricians, financial analysts and advisers, IT/software developers, retail cashiers and waiters/waitresses.  
The government pressed to fill a post-Brexit funding gap
Disabled people, ex-offenders, Neets (not in education, employment or training) and the long-term unemployed will be among those to lose out if the government does not urgently replace the annual £500m of funding from the EU's European Social Fund (ESF). The fund supports disadvantaged people to find work and increase their skills levels. According to FE Week, a Commons Work and Pensions select committee report says rapid action is needed to ensure no post-Brexit gap in funds.
The Education and Skills Funding Agency, which co-administers the ESF funding and focuses particularly on Neets, allocated funds to 87 providers in 2016-17.
Employers slow to spend levy funds says OU
One year after the introduction of the apprenticeship levy, at least £1.28bn remains unspent by employers who have opened national apprenticeship service accounts, according to a new Open University report posted on FE News. The Apprenticeship Levy: One Year On says all funding in accounts has a two-year shelf life and then expires. Almost a third of business leaders surveyed said they had underestimated the time needed to set up apprenticeships, 24% wanted much faster approval of apprenticeship standards that are needed before a programme can start, and 10% said they could not afford the full-time staffer they needed to manage the process. In response, the OU is proposing modular apprenticeships (supported by 24% of employers), which would allow the addition of extra tailored learning modules to 'core' apprenticeships to meet the flexible needs of employers adapting to changing markets.