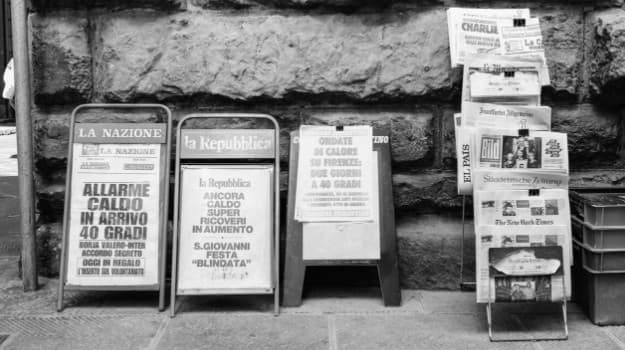 Apprenticeship levy kicks in at last
The apprenticeship levy was officially 'launched' this week at the start of the new tax year (April 6), marking a huge change in the funding of UK skills provision (FE News). Employers with an annual wage bill of over £3m will pay 0.5% of that bill into a central levy fund. They may then draw down what they have paid in - plus a government incentive of 10% - in the form of vouchers to fund apprenticeships. Employers with a sub-£3m wage bill will receive 90% government funding and only need to contribute 10% of training costs if they choose to take on apprentices. (The government provides 100% funding for 16-to 18-year-old apprentices). 
All apprenticeships starting from May 1 will be funded using the new system.
Institute for Apprenticeships starts work
The independent and employer-led Institute for Apprenticeships, chaired by Antony Jenkins, a former Barclays Bank chief executive, was also launched this week (April 1). It will monitor and control the quality of all apprenticeships and their relevance to employer needs, and advise on funding.
Thirty colleges caught up in London air pollution
A London-wide air pollution survey by the Guardian reveals up to 30 London colleges are in areas suffering from illegal toxic levels of nitrogen dioxide. Air pollution around the worst affected institutions is about 50% higher than the EU safety limit of 40 micrograms per cubic metre of air. The Guardian reports that diesel vehicles are the main source of NO2 pollution, which is annually responsible for 5,900 early deaths in London. 
Law to increase college-awarded degrees moves step closer 
The Higher Education and Research Bill, which had an unopposed fourth reading in the House of Lords, is intended to make it easier for HE providers, including colleges, to gain the power to award their own degrees. Meanwhile,
the government has published a Digital Skills and Inclusion Policy paper in which it sets out some of its plans to turn Britain into a world-leading digital economy.
MPs criticise lack of apprenticeship assessment bodies
MPs have slammed government policy allowing apprentices to start training before at least one assessment body had been appointed to measure their progress, reports FE Week. The criticism is part of an exhaustive report on the apprenticeship reforms published by the Commons sub-committee on education, skills and the economy. FE Week analysis reveals 14% of all starts following the new apprenticeship 'standards' did not have any assessment organisation in place.
London colleges join forces to seek louder voice
Collab Group and London Capital Colleges, which represent around 50 UK colleges, have formed a pan-London partnership to give the capital's FE sector a stronger voice in how to meet its skills needs, according to FE News. 10 of the largest London colleges will start working together to exploit the. opportunities offered by, among others, Brexit; the government's Industrial Strategy; the creation of Institutes of Technology; the Skills for London Strategy; and the devolution of the Adult Education Budget to London.