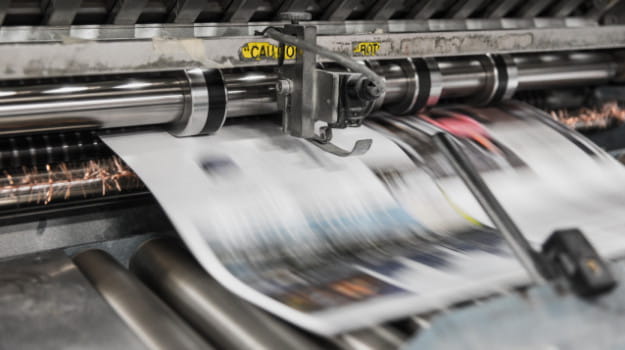 Tenth university technical college to close
Wigan University Technical College (UTC) is to close in August, making it the 10th UTC to fold since the new-style 14-19 colleges were first launched in September 2011, reports FE Week. An inability to sign up sufficient student numbers meant the college's eligibility for funding has fallen well short of expected per head revenue. The recruitment target was 500 but the current number is only 108. Earlier under-recruitment In 2017-18 meant the college had to pay back almost £610,000 in funding to the Department for Education because of low student numbers; it also received £169,000 from a government bailout during the same year. Currently, 47 UTCs are operating across England.
Non-degree Stem qualifications can earn you more than degrees
Gaining a higher-level vocational qualification (level 4 or 5) in Stem subjects (science, technology, engineering, maths) earns workers on average more by the age of 30 than Stem graduates from non-Russell Group universities, according to research at the London School of Economics. TES reports that findings were based on data from many thousands of secondary schools. However, the analysis also shows that in all other main areas of study, graduates earn on average more by age 30 than non-graduates and that Russell Group graduates still dominate earnings across all major subjects.
Milton dispels myths about levy funding
In a podcast two years after the introduction of the apprenticeship levy, skills minister Anne Milton told FE News she wanted to dispel the myth that all levy-paying employers could transfer up to 25% of their apprenticeship levy funds only to their supply chain. "You can pass it on to a local charity or anybody who will use it to do apprenticeship training or endpoint assessment," she said. When asked what happens to levy funds unspent by employers two years after receiving them (and which are now starting to be clawed back by the government), she said the government does not take it all back at once but month by month. The unspent funds taken back first were only those allocated during the first month after the levy's introduction in April 2017. Unspent funds would be put back into the system to support apprenticeships and the apprenticeship service.
Union demands shift towards young in levy policy
The University and College Union is calling for reforms to the apprenticeship levy system, which it says does little to influence where apprenticeship opportunities are, what level they are at, and who can access them. FE Week reports that in a paper published earlier this month - a Charter for Real Jobs and Apprenticeships - the union recognises the funding boost provided by the levy but says many levy-paying employers are simply rebadging existing training schemes as apprenticeships in order to claim to fund and are not offering new openings to young people. It questions the wisdom of allowing people of all ages (ie existing staff) to take up apprenticeships at the expense of efforts to take on new recruits. It says the government should forget its targets for the number of apprenticeship starts and refocus on creating a workforce for the future.
Compiled by Richard Doughty