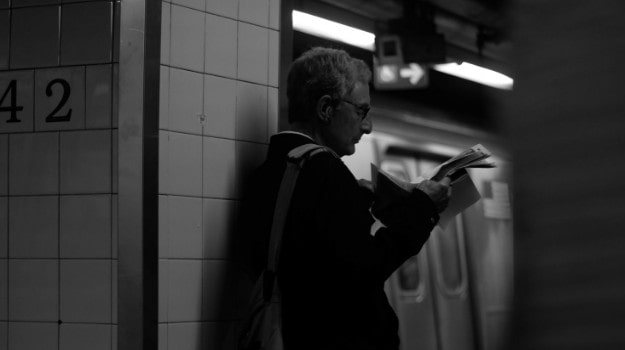 Imminent T-levels focus government minds on boosting lecturer numbers
The government has announced that £24m out of its promised, pre-election £400m FE funding package will help support the training of 500+ new lecturers currently employed in industrial technical roles, according to FE Week. The move backs the Taking Teaching Further programme launched in 2018 by the Education Training Foundation, which has supported the switch of some 100 workers into FE lecturing careers. The funding is to improve staffing levels before the new T-levels start this September in areas including education and childcare, construction, digital, and STEM subjects such as engineering. The funding is also to cover a £3m training programme for mentors that is open to FE lecturers who have joined the sector in recent years.
National colleges face staffing crisis
Low student and staff recruitment numbers have combined to slow the progress of the five employer-led national colleges launched in 2016, according to a Department for Education (DfE) evaluation, reports TES. Each college was set up to cover a specific 'growth' area of industry: creative and cultural, digital skills, nuclear, high-speed rail, and oil and gas. The colleges claim a lack of sufficient funding means they have been unable to meet high salary expectations of potential senior teaching staff with suitable teaching and industrial experience. The hiring of temporary contractors to help fill the staffing shortfall has in some instances raised fears over "lack of feedback and consistency for learners". Only around 60% of students were happy with course content and some criticised poor delivery of classes they felt was caused by the lack of teachers with the right skills set. Asking employers to co-fund senior staff salaries to "bring them closer into line" with industry rates of pay is one way forward, say colleges.
New student funding rate 'doesn't even match inflation'
The government has admitted its first increase in the 16-19 funding rate for seven years does not even cover inflation costs. FE Week reports that Michelle Donelan, interim FE minister, says the 4.7% increase still leaves a shortfall in the value of the new rate – an average £4,188 per student as opposed to £4,435, the figure calculated to reflect the true inflation rate. The funding change will kick in from September this year. Donelan was replying to a parliamentary question posed by Angela Rayner, shadow education secretary.
Tougher checks on struggling colleges
Earlier government intervention in colleges struggling with finances has been promised by education minister Lord Agnew and the FE commissioner, Richard Atkins, reports TES. In a letter sent to chairs of governors and college principals, they call for closer collaboration with colleges to identify issues and problems early on and thus reduce disruption to students and staff. This follows a letter from the Education and Skills Funding Agency vowing to take tougher action against FE providers 'who break the rules' in areas ranging from mismanagement to systematic fraud to loss of control over subcontracted providers. Agnew is taking on an expanded ministerial role responsible 'for the FE provider market, including quality and improvement'
* The FE Commissioner's annual report for 2018-19 states the number of colleges in intervention measures has fallen by four to 23 from the previous year, FEWeek reports. Meanwhile, diagnostic assessments designed to nip potentially major problems in the bud have increased by four to 33 over the same period.