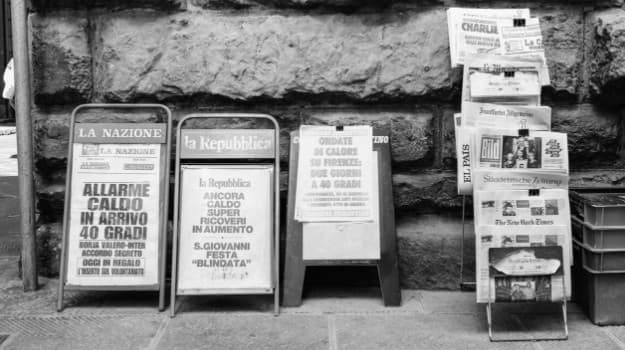 Libyan refugee takes top BTec ward
A Libyan refugee has beaten huge odds to win the title 'BTec student of the year' at the seventh National BTec Awards event in London, FE Week reports. Maryam Taher arrived from Libya in 2011, with no English, yet achieved six top grade GCSEs and went on to take a level 3 extended diploma in applied science at Salford City College. She then won a University of York scholarship where she is now studying biomedical science. 
Bring back apprenticeships for 14-year-olds
Apprenticeships should again be offered to 14-year-olds, according to a report by the education and skills charity, the Edge Foundation, featured in  TES. The charity also calls on the government to make regular work experience essential for all schoolchildren and to use the £450m savings from closing down the Connexions career service to boost careers education in schools. 
Budget underspend adds pressure on sixth form colleges
Funding pressures on sixth form colleges have been unnecessarily increased by a £200m government underspend, claims the Sixth Form College Association. According to a BBC report, the association has worked out that the shortfall means every student loses £164 of funding per year. The association says funding cuts and rising costs have forced two thirds of its college members to drop subject courses. 
Prevent strategy at risk of backfiring in colleges
The government's anti-terrorism Prevent strategy in colleges and schools is at risk of backfiring, according to a survey by Coventry, Durham and Huddersfield universities, reported in the Guardian. Teachers are concerned that the strategy is singling out Muslim students and could be deterring them from sharing their concerns about people they know or suspect are being influenced by terrorist organisations. Many survey respondents say the safeguarding strategy's legal requirement – that colleges and schools should report any worries about students to a local Prevent body – was not being helped by its emphasis on promoting British values rather than shared values.
London's South Bank offers education blueprint
A blueprint showing how to form a 'family of education providers' has been published in report form by London South Bank University(LSBU), according to FE News. It comprises a "group structure of like-minded educational organisations which provide high-quality, learner-centred education in their specialist fields within a common educational framework". The aim is to offer learners access to various educational approaches, giving them a genuine choice between different learning styles to meet their specific needs. The South Bank family so far embraces the university, an engineering academy and a university technical college.
---