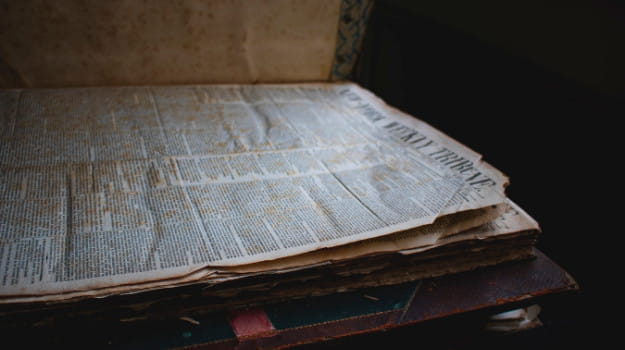 Level 4 and 5 qualifications gain higher profile  
The government plans to raise the status and, popularity of level 4 and 5 qualifications which include foundation degrees, CertHEs and DipHEs, reports TES. Courses such as digital engineering and other Stem-related subjects will be rebadged as higher technical qualifications and be quality approved in an effort to increase the low numbers of adults in England (10%) qualified at such levels compared with much higher rates in countries like  Germany (20%). Education secretary Damian Hinds says there is huge demand from UK industry for level 4-5 qualified workers in areas ranging from advanced manufacturing through to healthcare. Despite rich career prospects in these fields, lack of public awareness is a key reason for courses being under-subscribed. 
WorldSkills calls for closer college links  
As the UK team prepares for next month's WorldSkills competition finals in Kazan, Russia, WorldSkills UK is calling on the FE sector to make more use of the expertise and knowledge of the UK team's training managers, reports TES. In its paper, 'Good people in a flawed system', the organisation argues that FE colleges should do more to stress excellence rather than just competence in vocational training. Among several recommendations, it calls for more integration of WorldSkills disciplines in curriculum development, closer WorldSkills UK links with colleges employing a WorldSkills training manager in order to create greater understanding of the role, and promotion of regional WorldSkills clusters of colleges and other training providers, especially organisations not yet involved with the competition.  
Colleges pressed to raise apprenticeship offer 
Education secretary Damian Hinds wants colleges to deliver more than just 26% of all apprenticeships in 2017-18, down from 31% the previous year, reports FE Week. Colleges accounted for 19% of starts with apprentice levy-payers, compared with 66% by private providers. A number or colleges blame a drop in numbers on a change in subcontracting rules in May 2017, which prevents main training providers from sub-contracting complete apprenticeship programmes. They now have to " 'directly deliver' more than 'a token' number of apprenticeships to each employer".
Calling all FE researchers
Applications to win free places on the Education and Training Foundations's 2019-10 practitioner research programme are open until September 17. Launched in 2014, the programme has funded 130 FE teachers, trainers and assessors to work towards a Master's and help improve FE practice through research. The two educational research courses on offer are a one-year MA module for teachers starting out on research and a two-year MPhil for more advanced researchers. 
East Coast only second UTC to gain top ranking
Energy Coast University Technical College is only the second UTC to receive an 'outstanding' Ofsted  ranking, reports FE Week. The verdict stems in part  from the college's success in forging strong links and building up work placement programmes with leading regional employers. The ranking follows the college's launch in 2014 and an initial 'requires improvement' verdict from Ofsted. The college currently works at 54% capacity (300 students out a possible 560). Reading was the first UTC to gain the 'outstanding' accolade. At the other end of the scale, 10 UTCs have closed mainly due to funding and recruitment difficulties since the first colleges were introduced in 2010.