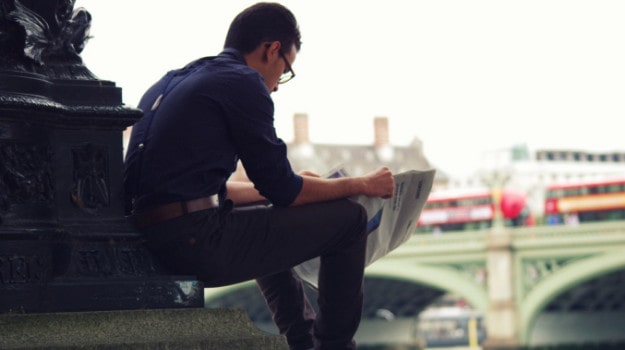 London calls for a devolved 16-18 provision
London mayor Sadiq Khan is calling for the devolution of 16-18 technical provision, careers services and apprenticeship levy funds and other national funding to the capital, reports TES. A new strategy document for skills and adult education in London argues for a single, integrated skills and adult education offer to back up the already scheduled 2019 devolution of the adult education budget. Entitled 'Skills for Londoners', the report criticises long-standing central government control of an 'underfunded, under-utilised, fragmented' skills system that concentrates too much on delivery of qualifications and not enough on quality and outcomes. Among specific reforms, it argues for an all-age information, advice and guidance careers service, a review of London's post-16 special needs education, more programmes aimed at the most disadvantaged groups, improved English and maths outcomes and more innovation in Esol (English for speakers of other languages) provision.   
Ex-minister unfazed by dip in apprenticeships
Former Coalition skills minister Nick Boles has dismissed the government's 2020 3m target for apprenticeship starts as an election tactic, reports TES. He says the slowdown in expected starts shows employers are taking time out to research the best way of using levy funds to produce a better skilled workforce rather than using them to pay people below the minimum wage. Boles, who was speaking at London's City Lit college, originally introduced the apprenticeship levy when he was in cabinet.
Management body wants urgent reforms to apprenticeship levy
Growing concern about the best way to implement the apprenticeship levy has brought a call for urgent reforms from the Chartered Management Institute and British Chambers of  Commerce. In a 10-point plan of action, they stress that Britain is an 80% service-based economy with critical skills gaps in management and leadership, digital and advanced engineering. They say the levy is aimed at all workers at every level and urge the government to make re- and up-skilling staff a key priority. Levy rules should be relaxed so that other accredited quality training can be covered under levy funding and thus reengage employers. Funding bands should be set to reflect the true cost of provision. The Institute of Apprenticeships should be funded to speed up introduction of new apprenticeship standards, while employers and not civil servants should actually set and approve standards. The plan also proposes that employers seek alternative off-the-job training methods to a straight one day a week off work,  which many smaller companies find hard to accommodate; they could, for example, introduce online workplace training and work-based assessments. Employers should invest long-term in training and developing their wider workforce to cover existing staff, returners, older workers and young people beginning careers.
'Skills competitions should be part of national policy'
It's official: entering skills competitions does speed up young people's development and their path to technical excellence, according to research from World Skills UK and the vocational education body, Edge Foundation. Survey findings, reported on the FE News website, show that participation at any level, regardless of success or not, can have a positive effect on a competitor's development and career. Among transferable skills and qualities that were particularly improved by taking part, survey respondents cited working under pressure (90%), time management (86%), resilience (84%) and confidence (83%).
Research also reveals that tutors play a huge role by being responsible for encouraging 90% of young people to enter competitions. Dr Neil Bentley, chief executive of WorldSkills UK, says the research will be used to promote skills competitions to become part of public policy goals for skills and careers advice across the UK.