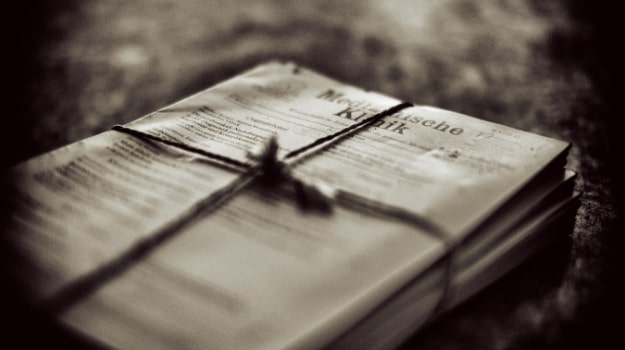 FE commissioner to reach out to struggling colleges
More help is on the way for colleges struggling financially or academically via government plans to extend the remit of the FE Commissioner, Richard Atkins, TES reports. Not only will the commissioner continue to intervene in colleges marked down in Ofsted inspections but also become the first line of support and advice for institutions wishing to pre-empt potential difficulties at an early stage. All colleges graded 3 ('Requires improvement') by Ofsted are expected to be part of the new remit, which is thought to include the formation of a group of successful college chief executives who will share their expertise to build up weaker institutions. 
Last-minute changes to apprenticeship tender
Last-minute changes to criteria for all training providers applying for non-levy apprenticeship funding were brought in by the Education and Skills Funding Agency just a week before the final deadline for bids on September 8, reports TES. Association of Colleges' chief executive David Hughes expressed his members' frustration over timing and details of the procurement exercise. He said they were worried about relationships with thousands of employers and students if they did not win bids for the business they had managed successfully for many years.
Mark Dawe, chief executive of the Association of Employment and Learning Providers, called the changes unacceptable and said the whole process was "in danger of descending into farce".  
Learndirect to get £45m despite poor Ofsted
Learndirect, the UK's largest FE training provider that recently received Ofsted's lowest rating of grade 4, has been allocated £45m from the adult education budget for next year, reports FE Week. This is despite government rules stating that all providers which are not bidding or have failed in their bids for non-levy apprenticeship funding would only be offered a contract of up to £589,148. Last year Learndirect was awarded a £60m contract. The new allocation will enable it to recruit and train students until July 2018. Gordon Marsden, the Labour Party's shadow skills minister, has put down parliamentary questions probing what some are calling Learndirect's preferential treatment.
Biometric residence permit plan for EU students 
The government is considering introducing restrictions on EU students by checking their academic ability, English language skills and whether they have sufficient funds, according to a home office document leaked to the Guardian. The newspaper says the plans also indicate students arriving in Britain after the two-year transitional phase starting in spring 2019 will need biometric residence permits.
Levy-funded apprentices short on 16-18s
Young people aged 16-18 years take up only 15% of apprenticeships funded by the apprenticeship levy, according to experimental (interim, not finalised) government figures, reports FE Week. Just 2,900 out of 18,600 recorded apprenticeship starts have come from the under-19 cohort between May and July this year. The rest comprise some 6,000 19- to 24-year-olds and around 9,700 aged 25+.
---