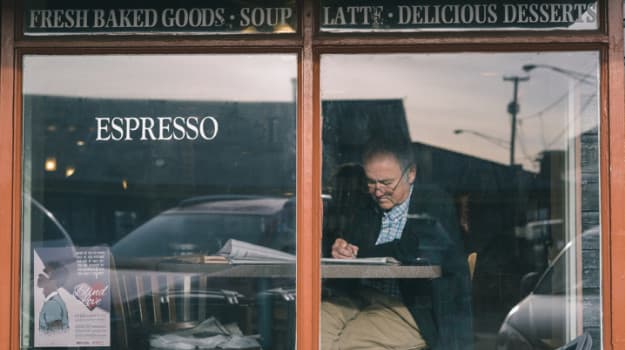 Digital portal to help mop up unspent levy funds
Greater Manchester has opened the first apprenticeship levy matchmaking service of its kind in the UK. An online portal has been designed to match companies with levy underspend up against smaller companies that wish to offer apprenticeships but need sufficient funding to do so. The scheme, run by The Growth Company, a not-for-profit enterprise promoting economic prosperity, will mean unspent levy funds will be accessible to local businesses and job-seekers rather than be used outside the geographical area or even clawed back by the government. Greater Manchester has also launched its Our Pass scheme, providing 16-18s with the freedom to travel, work and learn across the region to boost local apprenticeships – by 2018 apprentice numbers had dropped by around 7,500 from a high of 30,000 in 2016.
 Hinds' push for parity of esteem was 'madness'
Ex-education secretary Damian Hinds' attempt to characterise technical and academic career paths on the same level was never going to work, according to one of his former policy advisers, reports FE Week. Hinds focused on pushing through T-levels as the key lever to create parity. His adviser, Jon Yates, tweeted that countries such as Germany had great technical education routes but was he was told the German system suffered from everyone wanting to go to university. He added that UK technical education was constantly struggling to raise its profile because very few people with influence tended to have taken that route. Moreover, the public didn't see it as a key conversation topic - unlike universities and schools - nor the best route for 'academic' students. When students followed a technical route to a 'middle-class' job (eg doctors), people pretended to call it academic.
Ex-Gove adviser tipped to be education head in government policy unit
Govian education policies could get a second wind, now that former education secretary Michael Gove's special adviser Elena Narozanski is said to be joining the government's education policy unit, TES believes. She was present with Gove during his radical, often controversial reforms, including an increase in free schools and academies.