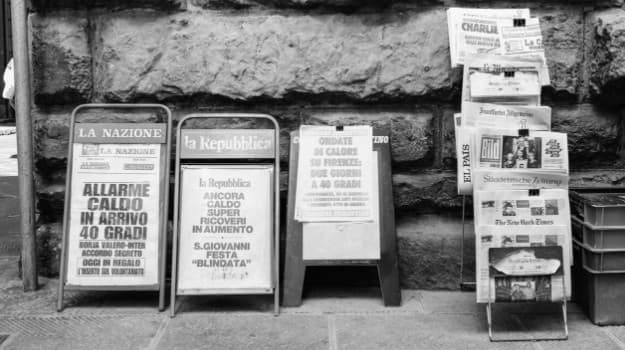 First resit results for new maths and English GCSEs
Results from just over 60,000 November resits across the reformed maths and English GCSEs introduced last summer show pass rates at grade 4 or above of 33.5% English and 32% maths (AQA examining board), 33.2% and 30.4% (Edexcel), and 49.9% and 26.6% (OCR), TES reports.
College leaders in FE 'brains trust'
Seven leading college principals have been asked to make up an advisory panel to support the FE Commissioner, Richard Atkins, in drawing up skills policy, reports FE Week. The voluntary group is due to meet up to six times annually and focus on major issues such as the introduction of T-levels. Atkins has also doubled the size of his deputies team to eight, including the addition of two college leaders, to support his drive to assess and support struggling colleges. 
In addition, the commissioner has drafted in seven college leaders as the first members of a proposed 20-strong team of National Leaders of FE tasked with supporting and improving grade 3 and grade 4 ranked colleges.
Milton stays on as skills minister
Anne Milton appears set to continue her role as apprenticeships and skills minister after the recent Cabinet reshuffle, despite previously having been tipped to replace Jeremy Hunt as health secretary. Nadhim Zahawi, who was an adviser to David Cameron on apprenticeships and former co-chair of the Apprenticeship Delivery Board, joins the former NHS nurse in an as yet unspecified junior ministerial role at the DfE.
New education secretary a bonus for T-levels?
The new Secretary of State for Education, Damian Hinds, brings with him a track record in forging links between employers and young people that could help ease the introduction of T-levels, reports FE Week. In his previous role as employment minister, Hinds helped push through the Youth Obligation programme, a vocational training initiative to help 18- to 21-year-olds claiming Universal Credit to find employment. The scheme includes work experience opportunities, a key ingredient of the forthcoming T-levels that require each student to undertake a high-quality placement with local employers lasting between 45 and 60 days.