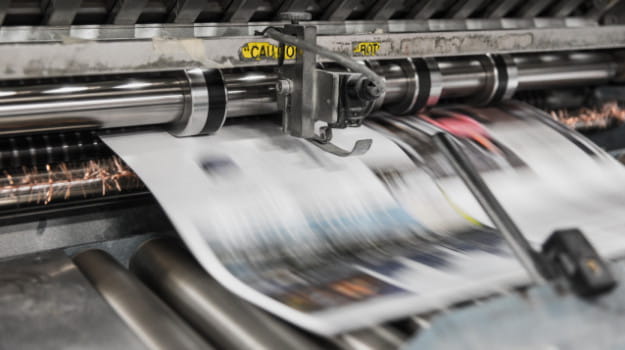 FE champion Vince Cable back in Parliament
Former coalition business secretary Sir Vince Cable, a strong supporter of the FE sector, has re-entered Parliament after election as Liberal Democrat MP for Twickenham last week. Sir Vince has recently been heading up research for the National Union of Students on how to adapt further education reforms to best benefit learners. Four key former Conservative education ministers, including Robert Halfon, apprenticeships and skills minister, and Labour's two former main front bench education shadows have all retained their seats. New ministerial and shadow teams have yet to be announced.
Pre-apprenticeship training programme misses targets
The number of 19- to 24-year-olds taking up apprenticeships after completing traineeships has dropped below one in five to 17.6%, reports FE Week. Department for Education statistics for the last full academic year show around 600 of some 3,400 trainees went on to apprenticeships. Traineeships were set up in 2013 to enable jobless, low-skilled people aged 16-24 years to boost their skills and experience through work placements before applying for apprenticeships. The percentage progression rate for the whole age group is just 22%, causing some doubt about the scheme and Labour's pre-election pledge to bring in a new-style trainee scheme more focused on preparation for apprenticeships.
Colleges incensed by change of tack on Institutes of Technology
Colleges aim to press the new government to reconfirm the FE sector's central role in Institutes of Technology (IoTs), following the Conservative manifesto announcement that stressed links with universities but gave no mention of FE, reports TES. The Collab group of colleges, representing 36 leading institutions, says it wants most applications to become IoTs to come from colleges representing consortia of further and higher education institutions and employers. Meanwhile, the Association of Colleges says the government has changed direction with its new proposal that IoTs teach degree courses and risks reducing the original emphasis on level 3, 4 and 5 qualifications.
UTCs consider taking on 13-year-olds 
Several university technology colleges (UTCs) are considering taking on students aged 13, a year younger than at present, which will help raise low recruitment levels, according to FE Week. UTCs say a key reason for this change in approach was the introduction of tougher GCSE courses, for which many schools are allocating three rather than two years' study.
Internships scheme failing young people with disabilities  
Young people with learning difficulties and disabilities are not benefiting as they should from the Tories' supported internships scheme, says FE Week. In January this year only 715 students had internships out of more than 65,000 16- to 25-year-olds with statements of special educational needs and EHCs (educational, health and social care plans) in England. Short-term funding and lack of awareness by employers are partly blamed for lack of take-up. 
---