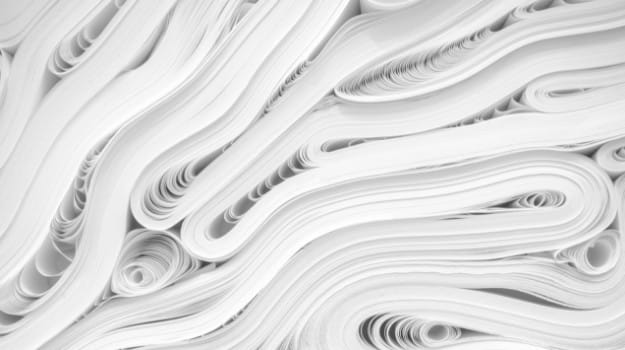 New apprenticeship rules to avoid 'repeat' training
Fears that some apprenticeship learning providers are continuing to negotiate unjustified fee levels with employers for training over-skilled staff recruits have resulted in new guidance from the Education and Skills Funding Agency, reports FE Week. The agency says providers should assess if candidates need a full training programme and 20% off-the-job tuition and then negotiate smaller fees with employers if appropriate. Ofsted has found various examples of providers signing up apprentices just to gain them accreditation for the knowledge they already had. 
Decimated adult education 'needs your help'
Over the past 15 years, England 'could not have done a better job of destroying adult learning opportunities,' writes Professor Sir Alan Tuckett in FE Week. The vice-chair of the Centenary Commission on adult education points out that, apart from Portugal, British employers have spent less on training since the crash than any other European state. Tuckett makes a plea to organisations and individuals to contribute to the commission's task of finding answers to key questions such how to recreate a strategy to force life back into 'formal, non-formal and informal' education, encourage learners to play a part in shaping what should be learned, re-energise adults to take up learning after being turned off by their experience at school, and draw lessons from existing best practice. For more details, contact john.holford@nottingham.ac.uk or jonathan.michie@conted.ox.ac.uk, joint secretaries of the commission.
Apprenticeship slow-down: Audit Office verdict
The government would have to double the number of apprenticeships starts to meet its goal of 3m by 2020, according to the National Audit Office (NAO), TES reports. In a special report on apprenticeships, the NAO  highlights a 26% drop in starts to 375,800 in 2017-18, compared with 2015-16 figures. In addition, employers in 2017-18 used just 9% (£170m) of available apprenticeship levy funds for new apprenticeship programmes. The NAO warns that the practice by some employers of replacing existing in-house graduate and other training schemes with higher level apprenticeships may dilute the overall value of apprenticeships to the economy. Critics say larger companies can often afford to run their own graduate and other training schemes and should spend the levy funds on more lower-level and less expensive apprenticeship programmes that would benefit greater numbers of workers across the industry.
Low earners' funding trial gets the second year
Those earning under £16,009.50 in 2019-20 who are cannot contribute to the cost of co-funding fees can apply for government funding to fully finance their own training at level 2 and below, reports TES. The Education and Skills Funding Authority is extending its low-wage trial (funded under the Adult Education Budget) for a second year and has raised the salary ceiling. The trial, originally covering 2018-19, is designed to encourage people into education who would not otherwise get involved and those wishing to progress in their careers.
Easier way for HE students to vote
A new app and website to enable HE students to vote more easily have been devised by the IT in education advisory body, Jisc. The student vote registration service will be available from April 1 following a successful pilot at nine institutions. 
Richard Doughty