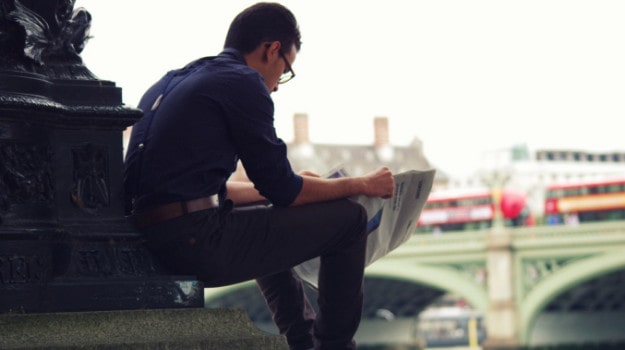 Hardy takes over shadow FE/HE brief
Emma Hardy is taking over Labour's FE and HE shadow portfolio from Gordon Marsden who lost his seat in Blackpool South last month. Hardy, elected MP for Kingston upon Hull West and Hessle in 2017, is a member of the Commons Education Select Committee and one of those rare MPs who have worked as a primary school teacher. She has pledged to keep close tabs on the government to hold it to account and will be prioritising the issue of FE funding. In an interview with FE Week, she says funding will be her main priority and that she is particularly concerned about the possibility of the government raising FE revenues and cutting university income to help pay for it "when they are both equally important". She particularly wants to make the apprenticeship system work better than the current disjointed operation. She also says she has many reservations about T-levels and the fact they are not popular among colleges.
Erasmus+ not dead yet
Despite MPs voting 344 vs 254 against keeping the UK in the EU's education and youth programme, Erasmus+, following a tabled Liberal Democrat amendment to the EU (Withdrawal Agreement) Bill urging continuing support, the Department for Education says it remains committed to the next Erasmus+ programme "if it is in our interests to do so", FE Week reports. Erasmus+ organises study, work and training placements in the EU for UK citizens and provides access to funds. Education secretary Gavin Williamson was among those voting against.
Budget cuts take their toll of lecturers
FE lecturers are at the bottom of the well-being pile among educators, according to research analysis by the think tank, the Education Policy Institute, reports FE Week. They show high anxiety levels, a situation possibly attributed to budget squeezes and pressure from accountability systems. By contrast, most other educators have seen a rise in wellbeing since 2013. 
IT advisory body builds up FE expertise
FE and HE's advisory IT body, Jisc, has strengthened its FE representation by appointing Grimsby Institute principal Debra Gary as a trustee. Known as an innovator in the use of technology, she says part of her job is to show learners "snapshots of what their life and work might look like in 10 or 20 years' time" and to avoid being left behind - an area where emerging technology is key. 
Maths and English made more relevant for apprentices
An online learning programme designed to embed maths and English in apprenticeship delivery has been launched this week by the Education and Training Foundation. Use of the material will be free of charge up until March 31 this year. The programme aims to make the subjects far more relevant to apprentices working towards level 2 in maths and English by relating the subject matter to workplace practices relevant to the students' interests. 
Crusader for more women in Stem gets OBE
Years dedicated to promoting engineering and other Stem subjects to young women have earned Bedford College's Dawn Fitt an OBE in the New Year's Honours list. Fitt is the training coordinator at the college's Brunel Engineering Apprenticeships Centre, a former Young Woman Engineer of the Year and a past president of the Women's Engineering Society. In 2018 and 2019 she also chaired the first two Apprenticeship Conferences for Women that she established. "There is no easy way for apprentices to access and be inspired by trailblazers in the industry," she says. "This [annual] conference is the start of that journey."