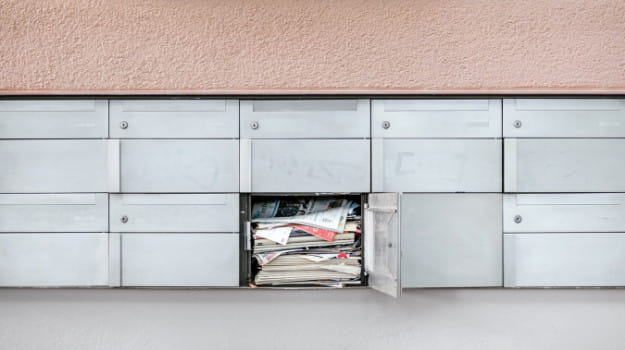 Government defends Institute for Apprenticeships record
Calls by the Lords economic affairs committee to abolish the Institute for Apprenticeships (IfA) have been rejected by the government, reports TES. The Department for Education denies the IfA's remit is 'unclear', saying 300 standards have been created and at least 250 more are at development stage. It points out that between January and June this year the institute approved 90 standards, hitting its highest approval rate to date. The IfA has also built up 15 sector-based route panels comprising a network of more than 100 industry experts and assessment specialists who scrutinise new or revised apprenticeship standards and assessment plans and determine if they are fit for approval. 
Online apprenticeship service delay
Employers will have to wait a further 12 months before using the government's online apprenticeship service to access funding, according to TES. The original start date of April 2019 has been delayed to take account of the scale and pace of reforms and allow employers and training providers more time to prepare to use the new system. The Education and Skills Funding agency says it is extending by one year current contracts for providers working with non-levy paying employers to March 2020.
Ofqual pulled up on 'annual' T-level resits
 A proposal by exams watchdog Ofqual to make students facing T-level assessment exam resits wait a full year before retaking has been slammed by the Federation of Awarding Bodies, according to FE Week. Critics say it would put more pressure on students who may anyway have to undergo more training in year two if they fail year one assessments, it would weaken already overstretched resources needed for the main exams period in May and June, and it would not suit the year-round assessment-oriented approach used in training within many occupations. 
Apprenticeship funding bands doubled
The Education and Skills Funding Agency has doubled the number of apprenticeship funding bands to 30 for new starts. On the FE News website, the agency says the new structure will include smaller increments between bands, although the maximum band will stay at £27,000. The hope is that more bands will enable employers to negotiate prices with providers below a band's upper limit – something many employers say they have so far felt unable to do. The agency has also updated bands applying to current apprenticeship standards and frameworks.