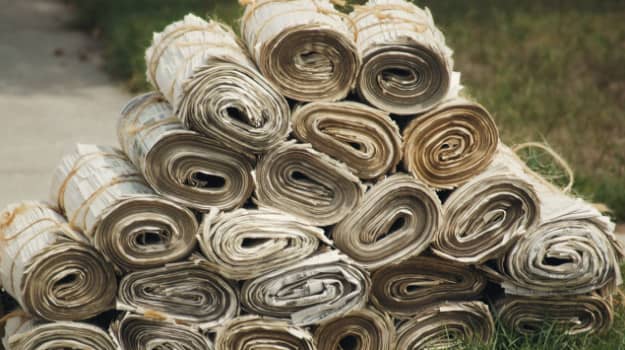 Colleges Week: turning the tables for FE
Colleges Week kicks off this week (October 14-18) as a week-long focus on raising awareness of key funding and resources issues in the FE sector among MPs, employers, local government and the general public. It aims to repeat the success of the inaugural Colleges Week held this time last year. Key campaigning angles for more funding include the injustice of young people receiving an average 15 hours' less contact time in English colleges than their peers in many other countries and the fact that FE teachers in England get paid 20% less than school teachers. All college staff and students are urged to write to or lobby their local MPs by arranging special meetings or visiting their MP's surgery. Colleges are being asked to exploit social media platforms, send out press releases to local papers and broadcast media, set up their own blogs and encourage students to blog themselves, plus engage with alumni, local employers, councils and other local stakeholders. See the Love Our Colleges site for a full range of resources for the week and beyond, including letter templates to help in contacting MPs and the Association of Colleges' downloadable Campaign and Influencing guide. Last year's campaign succeeded in hitting home to many MPs the dire need for more sector funding. This year, with a general election looming, the need to the campaign is doubly urgent.
Safer student charter launch
The upsurge in knife crime and gang violence is behind a 'safer student charter' being launched during Colleges Week by 21 colleges in the West Midlands, reports FE Week. Students across the region will be taught how to spot and avoid dangers outside their studies in a string of special awareness-raising events across their colleges.
Counter Fraud apprenticeship marks 500th standard 
The number of apprenticeship standards hit the 500 marks this month with the approval of the level 4 Counter Fraud standard by the Institute for Apprenticeships and Technical Education, reports FE Week. The programme has been created by HMRC, the Cabinet Office and the Department for Health and marks the first time people can join the counter-fraud profession via direct entry. 
For industrial experts who now want to teach
Anyone intent on using their industrial expertise by becoming an FE teacher has until January 2020 to apply for a place on the government-funded £5m Taking Teaching Further programme, according to the programme's provider, the Education and Training Foundation. The training offer, whose application deadline has been extended by three months, is designed to help draw in more than 150 industry experts to teach in the sector. It will be focused on four main areas: childcare and education, digital, construction and engineering/manufacturing. It will be provided by 54 colleges and other FE providers announced as participants in this second round of funding. The first round last year successfully funded 37 providers.