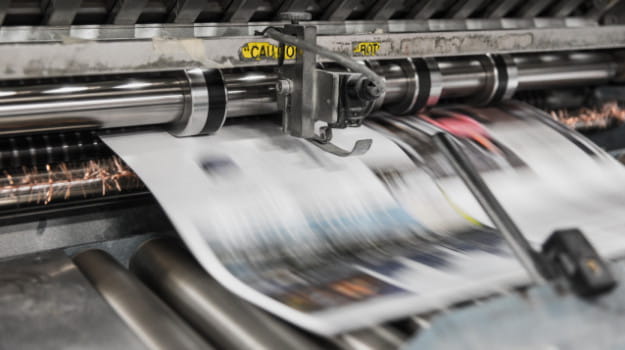 Cyber attacks on colleges up by 27%
Cyber-criminals were making an average of 12 attacks per week against UK colleges in the first quarter of 2018, according to new figures from the FE and HE sectors' IT service support organisation, Jisc. TES reports a 27% increase in attacks compared with the same period last year. The increase follows Jisc's announcement in March that government funding cuts will force it to start charging colleges hefty annual subscriptions averaging around £20,000 from the start of the next academic year for its currently free cyber protection service. Many attacks have followed the 'distributed denial of service' pattern in which computers across the globe are programmed to open the same website simultaneously, causing college servers to crash and prevent users gaining web access.
Baby-boom threatens future FE provision
Student numbers are due mushroom over the next 10 years and could place a massive strain on an under-funded FE sector, thanks to a predicted rise of 23% in 15-year olds by 2027, the Association of Colleges has warned at its recent annual finance conference. TES reports the AoC's concern, based on Office for National Statistics data, about the pressure that an estimated additional 164,000 students could place on the post-16 provision.
New push to improve GCSE resit results
Colleges are being given the chance to help improve GCSE maths resit pass rates by taking part in a teaching resources trial project at the University of Nottingham called Maths-for-life. The Education and Training Foundation says that any FE teacher undertaking the programme, run by the Centre for Research in Mathematics Education will receive resources for five key lessons plus professional development. Up to two teachers per college may apply to enter the trial which starts in the next academic year. Participating colleges will not be charged for resources used during the trial.
AoC and TES create awards bonanza
For the first time next February, the AoC's annual Beacon Awards highlighting innovation and best practice in colleges will be presented alongside the TES FE Awards at a shared event. Shortlists for both independent sets of awards will be announced at the AoC's annual conference in November. The TES awards celebrate the dedication and expertise of FE staff in raising skills levels among young people and adults.