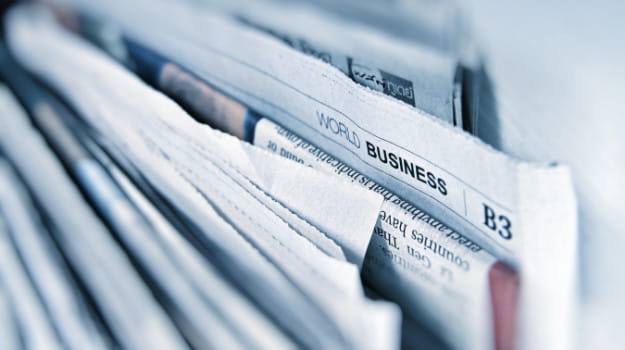 More women apply for Stem jobs advertised in 'neutral' language
Gender-neutral language is to be trialled in Stem-related job adverts and apprenticeship standards, reports FE Week. Words perceived as 'masculine', such as ambition, opinion and leader, will be replaced with more neutral words such as honest, kind and supportive. The Institute for Apprenticeships is running the trial to try to raise the low nine per cent participation rate of women training in Stem careers (science, technology, engineering, maths). Jo Morfee, founder and director of InnovateHer, the women's industrial awards scheme, says a partner organisation raised the number of women applying for senior data analyst roles by 40 per cent when the language was changed in adverts for the positions. Other words used included understanding, dependable and cooperative, while those perceived as more 'masculine' were left out, including decisive, active, challenge, objective, independence, competitiveness, confident, intellectual and confident.
First top talent list for female software workers 
To raise the profile and celebrate the talent and success of UK women working in the IT sector, the first 'software power list' of leading female members of the nation's coding community has been published, FE News reports. All entrants have joined the industry within the past 10 years and work in businesses and organisations such as Revolut, Monzo, Vodaphone, BBC and Oxford University. The list has been launched by Computer Weekly magazine, coding training provider Makers Academy, and Level 39 - a group of some 1,250 leaders in cybersecurity, retail tech and financial technology that supports new, fast-growing technology companies.
GCSE resit pass rate doubles to reach 21% within four years
Pass results among students aged 16-19 years who have to resit English and maths GCSEs have risen from 9% (21,271) in 2014, when the controversial policy was first brought in, to 21% (46,886) last year, according to FE Week. Any students who only just miss passing (grade C/4) continue to have to make repeated attempts to pass until they are 19 in order to receive government funding for their full-time education or training courses. The policy remains heavily criticised because colleges and other FE providers find many students become demoralised and get turned off education when they keep failing. 
Resitting students favour right to take functional skills
The awarding body, NCFE, is calling on the government to allow all those who fail to gain grade C/4 in GCSE maths and English to take recently reformed functional skills qualifications as an alternative to forced GCSE resits, reports TES. An NCFE poll reveals more than 60 per cent of the students responding said they should be free to study non-GCSE options rather than having to retake GCSEs as a condition of government funding.
Richard Doughty