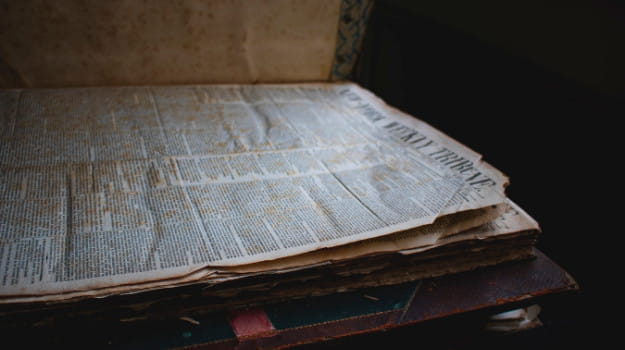 'Near misses' at English GCSE pay a heavy price
Students who only just fail English GCSE at grade C reduce their chances of starting a higher level qualification by 9% at age 19 compared with those of similar abilities but who happen to pass, according to a new report by the Centre for Vocational Education Research. TES reports that by the age of 18, the 'unlucky' students missing out are much more likely to drop out of education without some form of employment. One of the report's authors says the huge consequences of even narrow failure suggest there is an inadequate support system for such students. The study was based on more than 49,000 pupils sitting GCSE English in 2013 and gaining a C (pass) or D grade.
Labour's bus pass pledge game-changer for under-25s?
The Labour party has pledged, if elected, to introduce free bus passes for up to 13 million under-25s that could save individuals up to £1,000 a year, the Guardian reports. The scheme would help remove a major obstacle to many young people attending FE courses or taking up apprenticeships. Labour says the scheme, estimated to cost around £1.4bn a year at the end of a five-year parliament, would be financed by a fifth of vehicle excise tax income that is currently being spent on road building. 
FE providers' £73m underspend due to over-restrictive funding rules, says AoC
Some £73m from Education and Skills Funding Agency (ESFA) allocations has been underspent across 441 colleges and training providers in 2016-17, according to an analysis by FE Week. This comes against a background of heavy criticism of government underfunding of the sector, but according to the Association of Colleges (AoC), the underspend is due to over-restrictive rules on what FE institutions may or may not spend their allocations.
Maths and English resits biggest 'negative' for colleges
The government's maths and English GCSE resits policy is the the single most negative influence on the FE sector, according to around two thirds of college leaders and governors responding to new research from the FE thinktank, Policy Consortium, TES reports. The obstacle of constant government intervention – exacerbated by the appointment of 32 ministers responsible for FE in the past four decades against a background of see-sawing political volatility – is a key theme in the new report, FE and Skills System, due out at the end of this month.