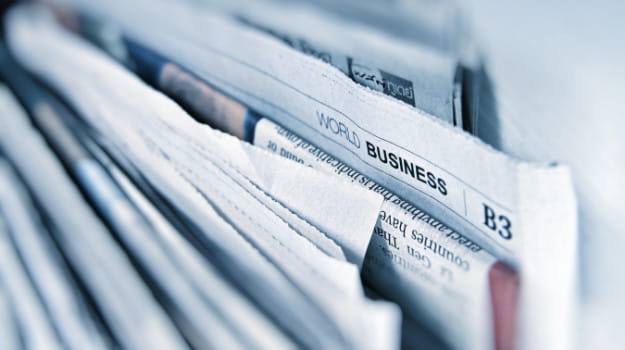 Many schools still slow to allow FE access 
Many English schools are still dragging their feet over allowing post-16 course providers access to address pupils about technical education options, reports FE Week. Legislation is known as the 'Baker Clause' introduced a year ago by Lord Baker to make access compulsory has 'failed' to meet its goals, according to a sample survey of 68 providers by the Institute for Public Policy Research. Some 70% of respondents found it hard to get invited into schools and just 31% thought that access had improved. The institute is calling on Ofsted to start penalising non-compliant schools with lower rankings in the 'personal development, behaviour and welfare' part of its inspections.
'Four-day week' saves students time and money
Tighter timetabling has cut travel costs for many students at Ashton Sixth Form College, who now only need to attend college four days a week, reports TES. The fifth day is either spent studying at home or in college. Most sixth form colleges now offer three, not four A-levels, making timetabling easier to streamline and fill days with teaching periods so that students can avoid attending college for long periods in between lessons.
English schools and colleges not ready for 'Education 4.0'
English colleges and schools are lagging behind Wales and Scotland in preparing for 'Education 4.0' digital innovations such as artificial intelligence and augmented reality, says Jisc, the IT advisory body for colleges and universities. MPs on the Commons Education Select committee were told last week that the UK faces a dual challenge as it approaches this latest technological revolution. How does it prepare learners for "these near-future careers and industries" and reinvent what it means to be a college or university? Problems include 66% of secondary and 40% of primary schools claiming to have inadequate infrastructure such as eight-year-old PCs (at least one college was still using IT kit 10 years old); a third of key stage 2 pupils not reaching expected literacy and numeracy standards; and the lack of time and support needed to introduce teachers to the new technologies. Jisc says educators should take heed of the Welsh government's digital competency framework for learners and Scotland's Learning and Teaching Strategy.
Special commission to rethink lifelong learning
Universities and charities have launched a commission to answer the key questions facing adult education, reports FE Week. A century on from a ground-breaking report on the need for lifelong learning (LLL) in the UK, the Centenary Commission aims to formulate national thinking on the key role that LLL now needs to play, given we are living longer, the different demands of the workplace, the rapid pace of technology and changes in how we live such as in globalisation, social mobility and community life. Lifelong learning is no longer an option but a national necessity, says the commission's vice-chair, Sir Alan Tuckett.