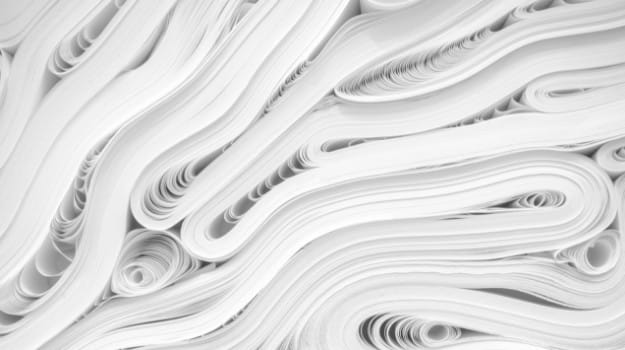 Government pre-election funding well short of FE needs
The government's £400m promise of extra 16-19 funding in England will only restore 25% of the austerity cuts imposed since 2010-11, according to the Education Policy Institute (EPI), TES reports. In a damning report comparing the UK's technical education system with those overseas, the EPI says the UK's technical routes get funded 23% less than academic routes. In contrast, average OECD member expenditure is almost the reverse, with funding per technical student 16% more than academic. According to 2016 figures, average annual UK funding for a technical student was just over £1,000 less than the OECD average figure of £8,080. The report points out that the English technical education curriculum is one of the narrowest among developed countries and lags well behind nations such as Austria, Denmark and Norway.
GCSE exam date changes likely effect of coronavirus
Colleges could soon receive notice of potential changes to dates for GCSE and A-level exams, currently scheduled to begin on May 11 and go through to mid-June, according to the Sunday Times. The coronavirus pandemic, which is predicted to still be at its peak during May and into June has forced exam boards to work out possible alternatives in liaison with the exams watchdog, Ofqual.
Budget confirms FE promises but offers no new money
In last week's budget, chancellor Rishi Sunak confirmed the government's election pledge of £1.5bn to support capital projects for colleges alongside its commitment to a £3bn National Skills Fund. He also confirmed pledges of £120m to support collaboration between FE, HE and employers to set up eight new institutes of technology and £95m to support forthcoming provision of T-level equipment and facilities. The chancellor did not announce any new FE funding and merely promised 'sufficient' funding to support more SME apprenticeships in 2020-21.
Pressure mounts on government to remain in EU Erasmus+ scheme
As the final EU withdrawal date looms, the government is facing increasing pressure for the UK to remain fully committed to the EU's student exchange scheme, Erasmus+, the Guardian reports. HE's umbrella organisation, Universities UK International, backed by groups including the Association of Colleges (AoC) and the Institute of Directors, says opting out would lose the UK £243m in annual income brought in by visiting foreign students; it would also prevent 17,000 young people from taking up precious work experience  and study opportunities across Europe. The move would particularly affect disadvantaged students. The AoC says 85% of colleges use the exchange programme that offers work placements abroad where none exist locally at home, especially for students building careers in 
areas such as construction and social care.