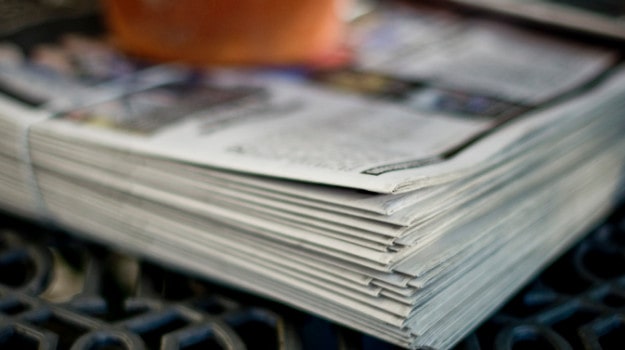 Halfon sets the tone for Colleges Week
Campaigners supporting Colleges Week (October 15-19) were given a welcome boost ahead of this year's autumn budget when Chancellor Philip Hammond was sent a sharp reminder of the need to invest more in FE. It came in a letter from Robert Halfon, chair of the Commons Education Select Committee, at the start of the week, who said one of the starkest issues to emerge from the committee's recent enquiry into school and college funding is a "disparity between funding pre- and post 16".
"Successive governments have failed to give FE the recognition it deserves for its role in our national productivity puzzle… politics needs to come out of it because we cannot afford the short-termism we get currently.
"One in three college students live in the most disadvantaged wards in the country, yet they manage to outperform independent schools when it comes to next steps – 87% of college students are in education, training or work six months after finishing their course, compared to 82% from independent schools."
A song to move the sternest hearts? 
Writing letters to the Chancellor is one thing but what happens if you change the lyrics in a hit song to register a protest. TES reports on a video made by scores of students and staff from Chesterfield College, who will be waiting with bated breath following the release of their new number "Never Knew Cuts Like This Before", a slightly altered cover version of Stephanie Mills' Never Knew Love Like This Before. Tune in to their moving message on YouTube at https://bit.ly/2IXzDH0 and get inspired to follow the fortunes of FE supporters taking part in this week's mass lobby of Parliament (Wednesday, October 17) to press for more funding.
Colleges listed for T-level retraining scheme
The government has announced the first 23 colleges to take part in Taking Teaching Further - a £5m scheme designed to encourage technical professionals to retrain as FE teachers for the new (technical) T-level qualifications due to start in September 2020. TES reports that the retraining initiative, launched in June, will involve a total of 37 colleges and 80 trainees and is being run by the Education and Training Foundation for the DfE. A further 20 colleges have also been announced to carry out special projects, supported by £900,000 of state funding, to research how FE institutions and industry can together ensure students are given the right courses and skills to meet the key needs of the business. 
£2.3m spent on institutions that never were
In just under five years the government has notched up losses of more than £2.33m invested in nine institutions catering for 16- to 19-year-olds that never opened, according to FE Week. They include four university technical colleges (UTCs) in Birkenhead, Burton, Guildford and Liverpool, studio schools in Derby and London, free schools in Croydon and Leeds, and the Powerlist post-16 leadership college in London, a joint venture between the Powerlist Foundation (now renamed the Aleto Foundation) and Aspirations Academy Trust.  
Call for radical change to UTCs
A report questioning the current role of UTCs from the Education Policy Institute calls for an end to recruiting students from age 14 and that they should specialise in providing technical education to 16-18s."UTCs are an experiment that hasn't worked; most underperform in terms of both under and over 16-year-olds," says the Association of Colleges. But it also urges caution before introducing such change, given that "the 16-18 sector is already a chaotic and underfunded market".