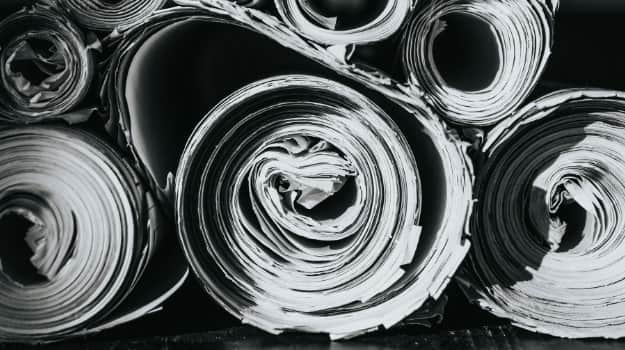 Government stumps up for rise in pension contributions
The Department for Education has confirmed it will pay for the cost of increased pension contributions for colleges, report FE Week. However, it does not say how long this arrangement will last. The increase kicks in in the middle of the 2019-20 financial year, meaning colleges would otherwise have had to find an extra £80m, which could have severely affected the sector, according to the Association of Colleges (AoC). The AoC is pushing the government to continue this level of funding beyond this financial year. The announcement comes a month later than the government's intended response time in March, following a consultation that began in January to seek feedback to its pension scheme proposals announced last year. 
Institute of Technology winners announced
The nine winning colleges and three universities from the bid to hold the status of Institute of Technology (IoT) have been announced by the Department for Education, reports FE Week. They are as follows: (colleges) Weston, York, Milton Keynes, Barking and Dagenham, New College Durham, Harrow and Uxbridge colleges, Solihull, Dudley, and Swindon; (universities) Exeter, Lincoln and Queen Mary (London). The first IoTs are due to open their doors this September. £170m in capital funding will be shared among the 12 institutions. 
Jisc and AoC to hold FE technology summit
The IT in FE/HE advisory body, Jisc, and the Association of Colleges will jointly hold an FE technology summit to focus on the future needs of the sector at Google's central London offices on June 17. The conference aims to show how comprehensive digital strategy can improve teaching and learning experiences; provide staff and students with digital skills for the future; increase efficiencies, and make colleges more competitive. Colleges can register now at https://www.aoc-create.co.uk/event/techsummit/#registration.
SEND students to suffer £1.2bn funding shortfall
Research was undertaken by the National Education Union (NEW) shows funding to support special educational needs and disabilities (SEND) provision has plummeted to £1.2bn below current demand since 2015, FE News reports. The NEU cites a 33% (80,000) increase over the past three years in the number of children and young people receiving an Education Health Care Plan (EHCP) that attracts extra SEN funding - yet the actual funding available has only risen by 6% to £6bn over the same period. Demand has risen rapidly, partly because care plan provision has been extended to young people aged 19-25 who have additional needs. Many local authorities are feeling the strain, lacking the funds to provide schools and colleges with adequate SEND resources and in some cases being sued by parents for failing to meet their children's statutory rights.