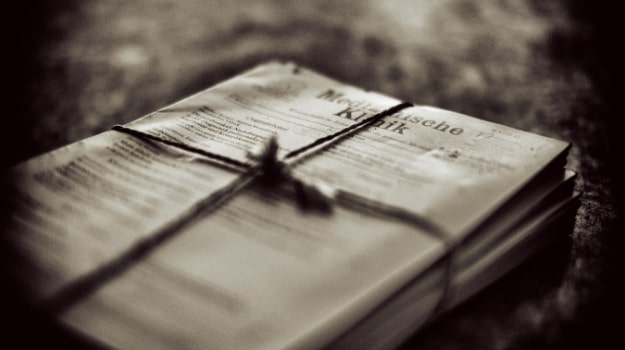 Adult skills and lifelong learning under the spotlight
The poor state of lifelong learning (LL) is to be scrutinised in an inquiry by the Commons Education Select Committee, reports TES. At last week's launch, committee chair Robert Halfon MP highlighted the 'glaring injustice' that prevented millions of low-paid workers from taking up LL and thus drastically reduced their chances of better employment in a rapidly changing work environment. Halfon wants to see a social justice tax credit given to employers supporting their staff in LL, every town to be equipped with a community learning centre and tuition fee funding to go to disadvantaged, part-time students. He underlined the problem of around a 23% drop in community-based learners between 2011-12 and 2017-18 mainly due to a real terms budget drop of 34% in the period 2010-2016. The committee is asking for written submissions on areas including the perceived benefits of LL, the role of local authorities, the extent of existing provision, and what lessons can learnt from abroad. Deadline for submissions by all interested parties is August 15. 
Apprenticeship policy goals in disarray
Apprenticeship start figures show just how far reality has strayed from policy as the latest government stats reveal falls of 23% in 16-18 starts and 51% in level 2 starts since reforms in May 2017, reports FE Week. The coalition government's attempt to increase opportunities for younger age groups has faltered and instead seen many employers use apprenticeship levy funding to boost in-house staff training, with a massive 82% rise in workers aged 25+ taking up higher apprenticeships at level 4 and beyond. Various reasons cited for this include inadequate levy funding for entry level apprenticeships, some employers using levy funds to replace their own resources to fund staff training that is then rebadged as an apprenticeship, and employers' unwillingness to risk spending time and resources on unproven school-leavers when they can get an almost guaranteed return on training trusted, loyal staff already established in a career (see this week's Secret Lecturer column). 
T-level funding: the difference 
New guidance on funding T-levels for 16-19s and those aged up to 24 with an education, health and care plan spells out differences between T-level funding and other 16-19 education programmes. The Education Skills Funding Agency points to four new funding bands (T-level programmes differ in size); consistent funding for 18-year-olds (T-levels have fixed hours); funding for industry placements at a flat £550 over the two years; and £750 paid to all first-year students who need to continue studying maths and English as part of their T-level exit requirement.  
OU launches free sport course to coach the coaches
The Open University and Sport England have launched a free, online 'Coaching others to coach' course to develop coaches, officials, instructors and activity leaders. Backed by National Lottery funding and aimed at professionals and volunteers who coach the coaches, it can be studied anywhere, any time on the OU's OpenLearn platform. On completion, participants receive a digital badge. 
AoC conference to focus on health
Whole college health, covering areas such as working culture, finances, curriculum and student and staff well-being will be the main theme at this year's Association of Colleges annual conference to be held at the ICC, Birmingham, on November 19-20.