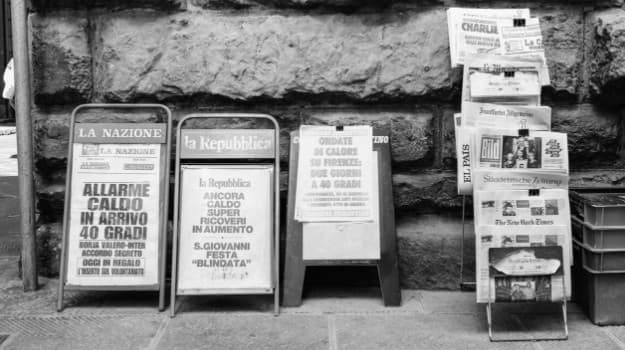 Deluge of funding applications forces government slow-down
The Government is 'pausing' the allocation of funds for apprenticeship training to non-levy-paying employers because of substantial oversubscription. The Education and Skills Funding Agency is reviewing its approach to achieve "the right balance between stability of supply and promoting competition and choice for employers" and will shortly announce further guidance.
The agency says training contracts held by all current providers are being extended until the end of December this year to maintain standards and allow providers to take on new apprentices without disruption.
How do you define off-the-job training?
Learning providers are calling on the government to clarify what it means by 20% off-the-job apprenticeship training, according to FE Week. 
Results of a survey by the Association of Employment and Learning Providers show many apprentices are undertaking well over half their off-the-job training on employers' premises. Fears have been raised that some apprentices may not be getting enough quality training, away from the workplace, and could thus be used as cheap labour. As part of a clearer definition of the 20%, the AELP also wants it to include training for those resitting maths and English GCSEs.
NHS apprenticeships get stamp of quality 
Healthcare apprenticeships have been given an added boost by the launch of 21 quality principles by the National Skills Academy for Health and Health Education England, reports FE News. They will help to guide providers in embedding apprenticeships as part of their workforce strategy, encourage commitment from managers and help ensure robust, quality learning programmes with a mix of advice and case studies.
All you need to know about inspections
The latest Further Education and Skills Inspection Handbook for use from April 20 plus a summary of changes to the previous edition are now available online for colleges and training providers. It outlines the key activities of Ofsted inspectors and includes a breakdown of the four main grade descriptors for the different areas of college life they will be scrutinising. 
College sports stars to gather in Nottingham
Just under 1,700 top college athletes will gather at the University of Nottingham next weekend to take part in the AoC Sport Summer Conference across 13 disciplines. The South West team, last year's winner, is the one to beat across sports including badminton, basketball, cricket, cross-country, tennis, netball and rugby.
---