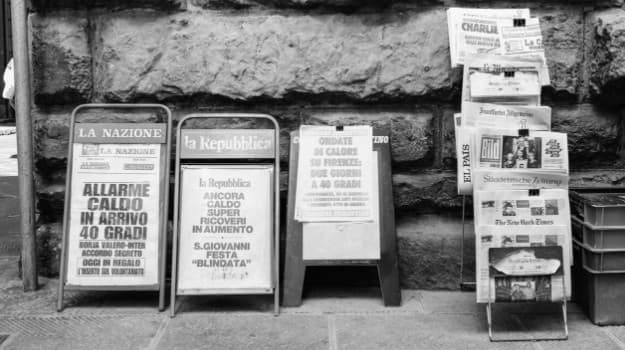 Apprenticeship message unclear to many 16-24s
A Which? survey reveals only just over a third of 16- to 24-year-olds say they have a good understanding of apprenticeships on leaving school or college compared to 94% regarding university, FE News reports. This is reflected in career choices where, out of 1,003 people questioned, only 3% made apprenticeships their first choice and 36% had considered it, against 91% seeing university as their favoured option or at least giving it serious thought.
Social mobility strategy: FE to get better state support
The government's new social mobility strategy launched by education secretary Justine Greening admits the government has fallen down in supporting FE colleges and not interesting employers, reports TES.
The document spells out plans to put this right by forging a 'genuine partnership' with colleges, correcting many years of underfunding with 'real investment' and ramping up the government's support for SMEs.
It outlines in part how the government will use the £0.5bn allocated in the March 2017 budget and summarises several previously announced FE policies to bring about reforms such as T-levels and the technical education agenda and to promote apprenticeships. It does not mention any large new investment in the sector but does confirm free entitlement to basic digital courses for all adults.
Non-levy tender results raise call for urgent review
Almost a third of the 714 training providers allocated apprenticeship contracts in the latest and much delayed non-levy tender procurement process are first-time receivers, according to FE Week.The contracts, totalling £650m, run from next month to March 2019. All winners are listed on the Education and Skills Funding Agency website. Analysis of the results shows London providers were left the worst off, with allocations just 33% of what they bid for, whereas East of England providers received 66%.
The Association of Employment and Learning providers has called on the government to look again at the tender results. It says a review is needed to prevent providers rated 'good' and 'outstanding' from going out of business or making redundancies, because they may no longer continue to offer apprenticeship training to non-levy employers until April 2019 – the earliest time any future contracts they may win become valid.
Slow start for national colleges
Just three out of five national colleges scheduled have so far opened, reports TES. The existing institutions, specialising in the creative and cultural industries, digital skills and high-speed rail, were established in 2016 but between then they have just 350 students and apprentices. They are designed to offer specialist high-tech training at levels 4-6 in key industries. All five institutions were together pledged a total of more than £120m. Of the two yet to launch, the National College for Nuclear is still not open five months after its proposed start date, while the future of the National College for Onshore Oil and Gas, designed to train workers for the fracking industry, is uncertain.