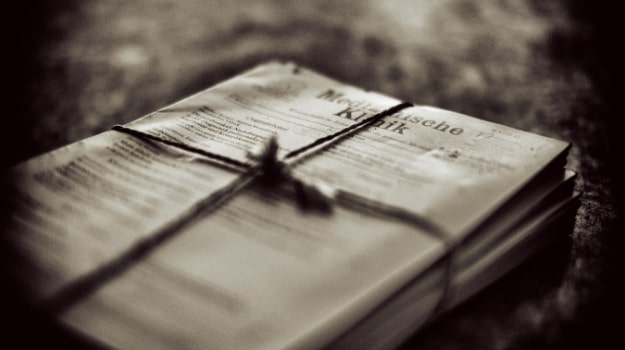 Government confirms standstill in 16-18 funding
Austerity-driven base rate funding levels for school and college students aged 16-18 will remain at £4,000 for each student in 2019-20 for a seventh consecutive year, according to the Education and Skills Funding Agency, reports TES. A highly frustrated Sixth Form Colleges Association said the government's continuing funding freeze was inexplicable: students aged 18 were funded less than younger students, costs had mushroomed over the past five years, schools and colleges were being pressed by the government to do more and, meanwhile, student needs had grown in complexity.
Industry recruits more apprentices, fewer graduates 
The past four years have seen a 34% drop in graduate recruitment in the manufacturing sector while its take-up of apprentices has shot up 6% to 72% over the same period, reports TES. The figures from a survey of 160 companies carried out by EEF, the manufacturers' association, show a move towards companies training up their own skilled workers to fill continuing gaps in technical skills. The EEF said the higher education sector needed to be aware of the growing numbers of young people veering towards vocational qualifications such as degree apprenticeships.
Jisc and Eduserv merge to share expertise
A merger has taken place between the two charities Jisc (the IT advice agency serving the UK's FE and HE sectors) and Eduserv (digital transformation in the public sector). From January 1, both organisations will work as one reaching out beyond the UK to provide "unparalleled technical support to more than 20 million users in seven international markets including the US, Australia and Scandinavia". The new not-for-profit organisation aims to ensure the latest digital advances are shared between education and public sectors in the UK and to export its digital expertise in education and research across the world.