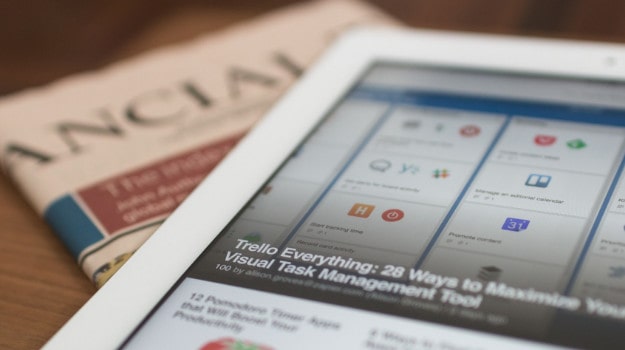 College HE fee hike threat to older students 
Disadvantaged students, particularly part-timers and mature learners, could be put off taking HE courses in colleges because of likely tuition fee increases for degrees, warns a report by the Higher Education Commission, according to TES.
The report says Truro and Penwith College will be charging "a full fee rate" from 2017-18, while the NCG (Newcastle College Group), the first FE institution allowed to award its own taught degrees has upped its fees to the maximum £7,900 per year and is now considering charging £9,000.
NCG says it has radically changed its pricing strategy because of the high cost of staying 'industry relevant' to ensure course content is up-to-date and contact time remains high. 
The report also found that FE colleges can often deliver HE degrees at less cost than universities.
UTCs go and come
Close on the heels of four university technical college (UTC) closures in the summer, five new UTCs have opened this month in Hull, Berkeley (Gloucestershire - on a campus managed by South Gloucestershire and Stroud College), Portsmouth and London (Westminster and Tower Hamlets), reports FE Week. 
The Ron Dearing UTC in Hull, a digital technology specialist, was so oversubscribed that the DfE allowed it to increase intake from 150 to 200 students.
The recent closures were UTCs based in Greater Manchester, Daventry and London (Tottenham and Greenwich).
Student with autism starts … and stops college
A young student with autism, who this month started a one-year Pathways course at City College, Norwich, has not been allowed back after his first week, according to the Guardian. The college apologised, saying a tearful James Parker, 16, had been enrolled by mistake and that the college was unable to provide the high level of support and suitable learning environment that an earlier assessment found he needed.
The college is reviewing its application processes to ensure no repeat of the error and is working with Norfolk county council to find James an alternative study place. A spokesperson for the National Autistic Society told the Guardian that post-16 students with autism found it hard to find study places after leaving school – less than 25% studied beyond school. 
Young Muslims shine in education but miss out on jobs
Young Muslim people with Pakistani and Bangladeshi backgrounds are more likely to be successful at school, college and university than many other UK population groups, but this does 'not translate into good labour market outcomes', says a new Social Mobility Commission report. It finds Muslims live under the greatest economic disadvantages of any group in Britain, and are more likely to suffer from neighbourhood deprivation, unemployment, and poor housing, health and education.The report reveals common trends preventing career progression included lack of access to networks and resources, parents' job prospects stymied by qualifications not being recognised in the UK, islamophobia, racism and often restrictions on and attitudes towards the role of Muslim women.