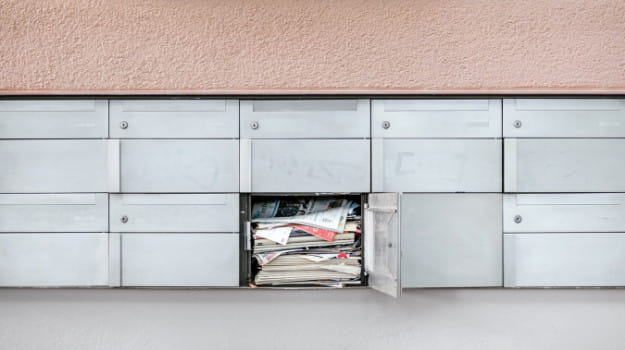 College HE provision under threat, says Marsden 
Labour's shadow FE and HE minister Gordon Marsden has spelt out the dangers posed by Brexit to colleges offering HE courses, reports TES. In an interview, he said a potential EU departure would cut off key funding from the EU's European Social Fund (ESF), with only vague, unconvincing Boris Johnson promises to make good the shortfall. Rural populations, many of which rely on colleges as their only local provider, would be particularly hard hit. Marsden said many more lecturers would be needed by colleges to meet a skills shortage and the demands of the new T-levels just a year away from implementation, and suggested any UK-based funding would be considerably less than the ESF contribution and would not be immediately available.
Funding agency tightens approval criteria for specialist institutions 
A massive increase in post-16 institutions catering for special educational needs and disabilities is the catalyst for a set of much tighter regulations issued by the Education and Skills Funding Agency (ESFA), reports TES. Numbers approved for ESFA funding have risen from 59 in 2013-14 to 109 for the next academic year. The move is partly in response to the FE sector's concern about lack of reference to existing provision when new institutions are planned, the small size of many new providers, and in some cases their attachment to schools that leads to a bias towards a more school-based curriculum at the expense of focusing on vocational training in an adult workplace environment.
SMEs forced to say no to new apprenticeships
A shortage in apprenticeship levy funds is forcing 25% of training providers to start turning down apprentice training requests from small and medium-sized enterprises (SMEs), according to a survey by the Association of Employment and Learning Providers (AELP). TES reports that 17% are no longer recruiting apprentices for employers, while 33% say they need 25% more state funding to support current training needs. The AELP says levy payers are using up more of their levy allocation, leaving less left in the pot for SMEs - which don't pay the levy - to fund training. According to the Federation of Small Businesses, those aged 16-24 will miss out most - they comprise more than 90% of the apprentices employed by SMEs.
Joint plea to stay with Erasmus programme
Education ministers from Wales and Scotland have written to the UK's education secretary urging the government to continue to take part in the EU-wide Erasmus student exchange scheme even if the UK leaves the EU without a deal, reports the Guardian. No contingency arrangements would mean colleges would not be eligible to enter applications to take part in the last year of the existing Erasmus scheme in 2020. The ministers expressed alarm that the government could be considering an England-only Erasmus+ replacement scheme with no additional funding for Wales and Scotland to make their own arrangements. In response, the government says it will cover payments for students whose bids have been approved and ratified by the European Commission for Erasmus+ and European Solidarity Corps (an EU voluntary work scheme across Europe for 17-18s) and is looking at future participation.
Labour would ditch predicted A-level grades
University offers based on predicted A-level grades would be abolished under a Labour government, according to shadow education secretary Angela Rayner, FE Week reports. Applications would only happen when students knew their actual grades, thus curbing growing numbers of unconditional offers often made by institutions anxious to fill places and gain more funding. Labour says predicted grades tend to be set lower for students who are disadvantaged, partly because they are forecast many months before actual exams - time within which some students can catch up in learning with their more supported, better-off peers. The idea was shelved in 2012 partly because it would mean earlier exams and less teaching time; students also take exams at different times in each of the four UK countries. Rayner says change is needed as the current system is not working. 
Second college declared insolvent
A second FE institution, West Kent and Ashford College (WKAC), has been forced into education administration, following the fate of its sister college Hadlow, a member of the same Hadlow College Group, last May, reports TES. WKAC's Ashford facilities and student provision will be taken over by East Kent College Group and its Tonbridge operation by North Kent College. West Kent and Ashford's net liability at the end of the May was £17.5m.