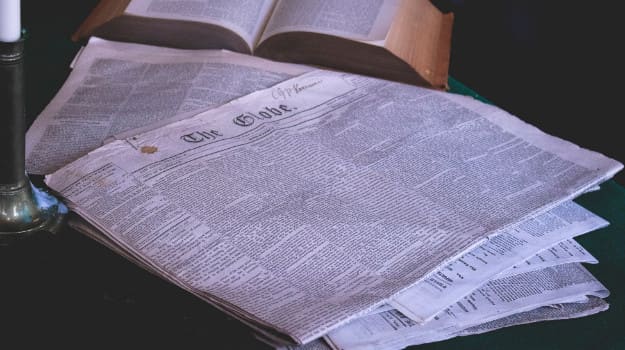 Awarding bodies named for first 3 T-levels
The government's contentious policy of giving just one awarding body the contract to deliver each individual T-level has led to NCFE winning the tender for education and childcare, one of the first three slots to be filled, reports FE Week. Pearson wins its bid to take on design, surveying and planning along with digital production, design and development. Courses for these first three T-levels will be provided by around 50 colleges and other training organisations from September 2020.
OECD warning over UK adult education
UK adult education needs an urgent input of sustainable funding to fill yawning skills gaps and thus avoid lagging behind other OECD countries, according to research from the Organisation for Economic Cooperation and Development (OECD). TES highlights a section focusing on the UK, where the organisation warns that structural changes are placing growing pressure on learning resources, although Britain is better placed here than many other countries. The report shows the UK is falling down on provision of flexible training resources, such as online learning, and that older adults still maintain the same skills levels as younger workers, despite the latter's higher educational attainment levels. The OECD research follows a recent Learning and Work Institute survey, which showed adult participation in learning dropped to its lowest point in the UK last year to just 36% since an all-time high of 46% in 2001. 
AoC challenges T-level funding levels
The Association of Colleges has warned that the government's T-levels scheme could become unviable if current funding levels are not improved. It says the UK's future prosperity depends on implementing the new courses correctly otherwise the country will lack a sufficiently skilled workforce to guarantee sound economic growth and prosperity. Colleges are very concerned that there is a distinct lack of teaching staff with specialist industry backgrounds, modern equipment and smaller class sizes - problems that can only be solved with more funding.