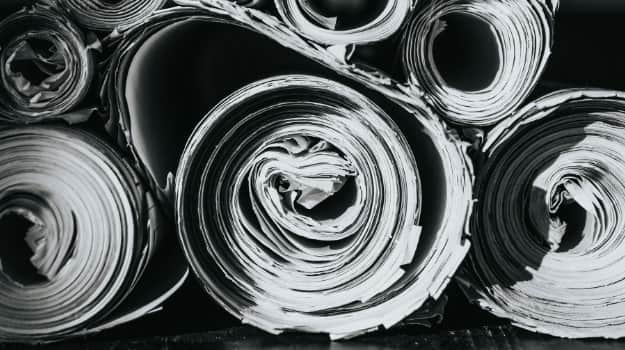 New skills minister confirmed
Guildford MP Anne Milton has been confirmed as the new apprenticeships and skills minister in Theresa May's ministerial reshuffle. She replaces Robert Halfon, who held the post for less than a year but saw through significant changes, including the launch of the apprenticeship levy and area reviews. He now takes on the role of minister of state at the Department for Education.  
Justine Greening, meanwhile, has retained her cabinet position as education secretary. In a speech reported by FE Week, she announced a new commitment to improve the state of further education, given Britain's imminent departure from the EU and the need to rely increasingly on indigenous skills.
How to get a degree on the beat
Working for a degree apprenticeship as a police constable is one of the latest additions to a growing list of published degree apprenticeship standards, the government has announced. The three-year apprenticeship is aimed both at new recruits and existing police officers aiming to better their qualifications.
Young adult carers get dedicated website
A new website called 'Learn, Work, Care' has been launched for young adult carers by the Learning and Work Institute during Carers' Week 2017 (June 12-18). The week has focused on building more care-friendly communities in education and employment to support England's 314,000 young adult carers. The site is a one-stop-shop split into two sections: one aimed at carers, the other at professionals who support the carers – it includes online training modules to help them understand young carers' daily problems. 
Low state of professional development in FE
More than 60% of FE teachers receive no formal continuing professional development, according to the Education and Training Foundation's annual Workforce Data report 2015-16. TES says the survey based on data from over 100 colleges and several other training providers highlights the huge discrepancy between those teachers without training and the other 40% who average around 15 hours each per year.
FE News reports that 22% of teachers have a postgraduate certification of education, 14% a certificate of education and 11% a level 5 diploma in education and training. More than half the staff in the sector are over 45, with women taking 58% of teaching staff jobs and 53% of posts in senior management.
Charity launches apprenticeships for deaf people
Five young people aged 18-25 are the first to take on level 3 apprenticeships for deaf people in youth work or business admin, thanks to an apprenticeship programme launched by the National Deaf Children's Society. FE Week reports the society aims to produce its own training resources within the next five years, which will be available to any organisation willing to take on deaf apprentices.
---