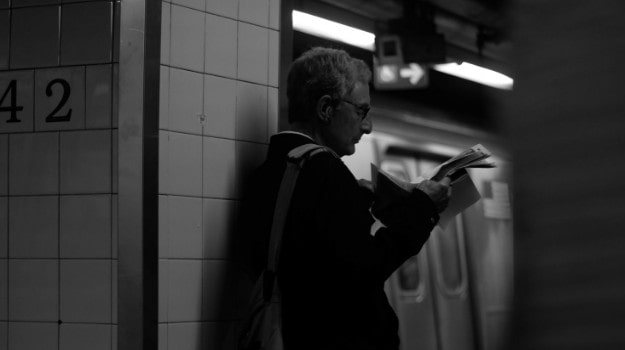 'Good' Ofsted college ratings up by almost half 
The number of sixth form and FE colleges scoring 'good' Ofsted ratings has improved by almost 50% year on year, reports TES. Of the 80 inspections carried out after September 1 2017, with results published no later than May 31 this year, 3% were found outstanding (no change on 2017 figures), but 71% were rated good, up from 49% in 2017. Current figures show just under three quarters of colleges inspected are 'good' or 'outstanding'.
Lords report calls for sweeping FE reforms
Wholesale changes to the way apprenticeships and the FE sector are funded and organised are being proposed in 'Treating Students Fairly', a Lords Economic Affairs Committee report on the future shape of further, higher and adult education. The committee calls for a mix of teaching grants and student loans to supply the funding for level 4 courses and beyond, and that funding should be restored for FE college students taking level 4-5 courses to help expand flexible and part-time learning. 
Other suggested reforms include scrapping the 3m apprenticeship starts target for 2020, merging the Institute of Apprenticeships into a new regulatory and funding FE agency responsible for level 3 and below (level 4 and above would come under the Office for Students) and ending MBA apprenticeships. There should be a planned approach to degree apprenticeships and an end to the incentives schools are offered to prioritise university over other post-16 routes. And the interest rate on students loans should be reduced to the government borrowing rate of 1.5%, with first payments due after graduation. 
Defending proposed higher education reforms, the Association of Colleges' (AoC) deputy chief executive, Julian Gravatt, told TES that students aged 18 now face a state pension age of 68, and so "a single, three-year, full-time burst of higher education" at the beginning of 50 years of work "may not be the best way to start".
Mental ill-health on rise in colleges 
The AoC says the government has to focus on the FE sector's 2.2 million learners to ensure its drive on mental health succeeds. According to a recent AoC survey, numbers of students aged 16-18 disclosing mental health conditions have risen in 90% of colleges; for students aged 19 plus the figure is 86%. An AoC brochure packed with college case studies of different practical approaches to promoting mental health and wellbeing is available online.
Royal birthday honours for college leaders
FE college leaders receiving OBEs in the latest Queen's birthday honours list include Grimsby Institute Group's CEO, Gillian Alton, and Huddersfield New College's principal, Angela Williams.