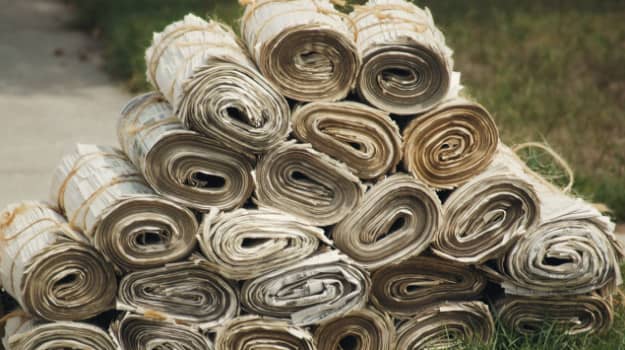 Hammond halves apprenticeship training fee from April 
The government has made good on last October's Budget promise to halve the fee that SMEs have had to pay towards their apprenticeship training, reports TES. In his spring statement, chancellor Philip Hammond said £695m of funding would start to kick in from April this year. The move means 10% of total training costs contributed by SMEs up until now has been reduced to just 5%.
Chaos reigns in functional skills 
The specs for a new set of functional skills qualifications due to replace existing courses in September are still not ready to be sent out to college teachers, reports TES. The AoC says pressure is growing as there is "no legacy system in place as there was with the move to reformed GCSEs". Also, there may be greater demand by students to take functional skills qualifications after last month's government announcement on conditions of funding that all students reaching a grade 2 or below in GCSE English and maths now need only gain a functional skills qualification rather than resitting GCSE exams afterwards.
Funding cuts and lack of training threaten British slump in skills league tables
Public funding cuts to adult skills provision and dwindling investment in training by employers are largely to blame for the UK's likely fall in international skills league tables by 2030, according to research by the Learning and Work Institute. In the institute's report, 2030 vision: skills for economic growth and social justice, Britain is poised to drop to sixth (from fourth) in the G7 table for low skills and see no advance from its current fourth position in higher qualifications and fifth in intermediate qualifications. "The great recession has been followed by a great stagnation in economic growth, holding back living standards and limiting the money available for public services," says chief executive Stephen Evans. But he adds that this is "neither inevitable nor unavoidable". The institute calls for an extra annual £1.9m investment and reversing the huge post -2010 fall in the number of adults improving their skills."
Free sanitary products in English colleges from September
Period poverty has risen up the government agenda with the announcement in the chancellor's spring statement that free sanitary products will be issued for all students in colleges and secondary schools from this September. FE Week reports that a recent survey run by the charity Plan International found 10% of 14- to 21-year-old young women could not afford sanitary products. Newcastle College last October was the first English college to offer the products free. This follows last summer's £5.2m commitment to fund the cost of free sanitary products to all Scottish students by the Scottish government.
Richard Doughty