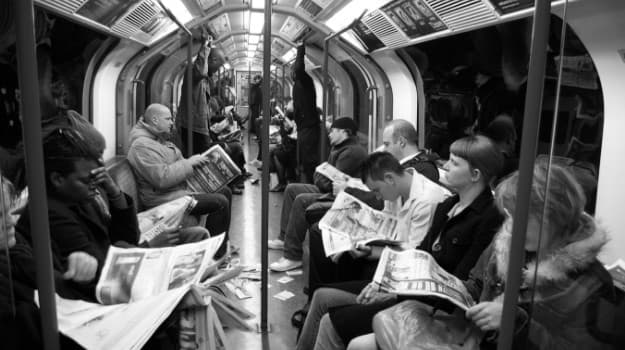 A taste of what's on offer to FE in the main parties' election manifestos . . . 
Labour 
As part of its plan for a National Education Service from cradle to grave, Labour includes pledges to "align the base rate of per-pupil funding in post-16 education with key stage 4", provide dedicated capital funding to expand provision and bring back the education maintenance allowance for disadvantaged 16-19s. All citizens would get a lifelong entitlement to training up to level 3 and six years' training at levels 4-6, and there would be maintenance grants for disadvantaged learners. 
Labour would also reintroduce funding for English for speakers of other languages (Esol), support an expanded Union Learning Fund allowing workers to build up time off for education and training, produce a reformed national careers advice system, and "reverse the fragmentation and privatisation of FE and adult education". It would scrap tuition fees and compulsory GCSE resits.
Apprenticeship reforms would include delivering 886,000 apprenticeships by 2030, with 320,000 of those achieved during Labour's first term in government. An average 80,000 openings each year will be part of a new climate apprenticeship programme. And reform of the levy system would allow employers to use levy funds over a longer period of time for a wider range of training. 
Liberal Democrats
The LibDem manifesto pledges to spend over £1bn on FE. Key areas include a 'skills wallet' containing £10,000 of grant funding for everyone aged 25+ that can be spent over their lifetime on their choice of FE or training programmes monitored by the Office for Students and on careers advice. 
Spending restrictions on the apprenticeship levy would be loosened to channel 25% of levy funds into a social mobility fund set aside for regions most lacking in the skills they need. HND and HNC qualifications, higher apprenticeships and foundation degrees would be among higher vocational qualifications to be boosted at levels 4 and 5 to help increase advanced technician skills urgently needed by industry, while the national colleges scheme, first hatched under the coalition government in 2014, will be developed further, with emphasis on key ares such as renewable energy. 
Colleges would be able to claim back VAT on all publicly funded courses and scrap the current policy of making maths and English GCSE resits a condition of funding for students who do not achieve a pass mark. The party would also reintroduce a version of the old educational maintenance allowance by introducing a young people's premium for 16-18s - an extension of the pupil premium introduced in 2011 to improve attainment of disadvantaged children up to year 11 in schools.
Conservatives
Pledges by the Conservative party include establishing a national skills fund, involving an annual £600m investment over each of the next five years, in addition to current skills and training funding and programmes. The fund would include apprenticeship courses and would be seen as a first step towards an eventual 'right to retrain' policy for every adult in England. It would "provide matching funding for individuals and SMEs for high-quality education and training".
The party would also invest "almost £2bn to upgrade the entire further education college estate" - again over the next parliament. Specifically, it pledges to create a prisoner education service focused on work-based training and skills, including setting up every prison with a job coach to help ex-offenders in their transition to employment on release. 
The party says it would "invest in local adult education" referring to the "thoughtful recommendations [of the Augur Review on the FE sector] on tuition fee levels, the balance of funding between universities, further education and apprenticeships and adult learning" and that it would "look at the interest rates on loan repayments with a view to reducing the burden of debt on students".