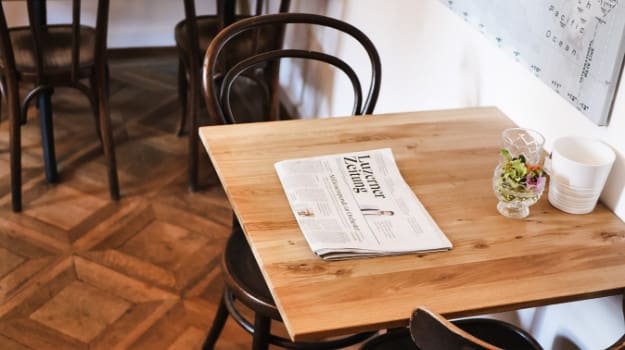 Inadequate levy funding threatens apprenticeship provision 
Smaller than expected non-levy funding allocations sent to colleges and training providers last week mean "some providers will run out of money within weeks," according to Mark Dawe, chief executive of the Association of Employment and Learning Providers (AELP). Writing in FE Week, he said the funds announced by the Education and Skills Funding Agency seem in most cases to be a fraction of what providers need to support both starts and ongoing apprenticeship programmes. "Some providers will run out of money within weeks."The AELP is pressing the government to release more funds now to protect apprentices, employers and training providers.
Best college practice in mental health
Mental health issues affecting apprentices are being highlighted by the Education and Training Foundation in a series of three case studies showing effective practice within the sector. They are part of the foundation's free online course, 'Equality, Diversity and Inclusion in Apprenticeships'.
Colleges urged to use virtual learning tech to beat competition
Potential post-Brexit competition from overseas training providers needs to be countered by 'tech chains' created out of joint groups of colleges, providers and employers, according to a new crystal-ball report sponsored by the Further Education Trust for Leadership. TES reports that the document, Rising to the Challenge, envisages use of "technologies that erode the importance of place 'such as distance and virtual learning' " to ward off growing competition from HE, schools and abroad.
Election pledge to bring back EMAs 
The Labour party has pledged to reintroduce the Education Maintenance Allowance (EMA) in England if it wins June's general election. The EMA is a means-tested grant available to students aged 16-19 from households below a certain level of income. The Coalition scrapped EMAs in England in 2010, although they have remained in Scotland, Wales and Northern Ireland.
FE career guidance on Ofsted's radar
The role of career guidance in FE colleges has been strengthened by an additional clause passed by the Lords within the Technical and Further Education Bill, according to TES. The clause outlines a duty for Ofsted to "comment on the careers guidance provided to relevant students at the institution" during inspections of FE providers.