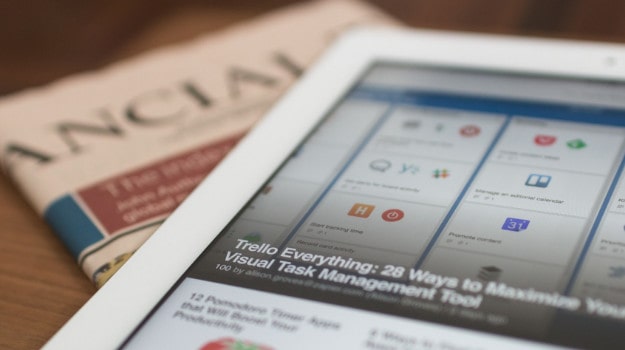 Employers free to share more levy funds 
From April 2019 large employers will be able to pass on up to a quarter of their apprenticeship levy funds to other organisations or businesses in their supply chains, according to chancellor Philip Hammond, TES reports. This raises the 10% transfer limit originally announced in June. The move, revealed at this week's Conservative party conference, is designed to boost a levy scheme that has been slow to take off; it will be financed by a £125m government funding package. 
Huge levy underspend by Whitehall
After the first year of the apprenticeship levy, Whitehall departments have only spent around one third of the government's initial £100m apprenticeship funding pot, according to TES. Up until the end of July 2018, the Department for Education, responsible for the levy, had only used 4% of its own levy pot, while three other ministries (Housing, Communities and Local Government, Department for Exiting the EU, and UK Export Finance) had spent nothing. 
Hammond pressed to close post-16 funding gap 
The Association of Colleges (AoC) is calling on the chancellor to raise the national base funding rate for full-time 16- to 18-year-old students to £4,050 in the year 2019-20 by extending the teacher pay grant. It is one of several proposals the AoC hopes will be reflected in the forthcoming autumn budget on October 29. In January this year the Treasury confirmed that funding would remain at £3,300 per 18-year-old and £4,000 for 16- to 17-year-olds in 2018-19. Other AoC proposals include guaranteeing the training budget for apprentices in small companies, setting up a higher technical education development fund, and maintaining adult budget spending at £1.5bn in this current financial year.
UK's EuroSkills team in top-10 finish
The UK's 22-strong team of highly-skilled apprentices met its target of a top-10 finish at EuroSkills 18, Europe's key skills competition, held in Budapest, Hungary. Finishing joint ninth with Sweden, the team won top slot in beauty therapy with a gold medal (Holly-Mae Cotterall, Reds Hair Company) and four bronze medals:  hairdressing (Gavin John Kyte, also from Reds Hair Company), mechatronics (Danny Slater and Jack Dakin, Toyota), and mechanical engineering CAD (Ross Megahy, New College, Lanarkshire). The team also picked up seven medallions of excellence that recognise apprentices who have reached an international standard in their skills.
Apprenticeship reforms still a mystery to employers
Lack of understanding of government apprenticeship reforms remains rife among many employers, according to a national survey by exams watchdog Ofqual, FE week reports. Only a fifth of 1,253 employers questioned said they knew the difference between frameworks and the new standards that are replacing them. Endpoint assessments (EPAs), undergone by apprentices at the end of their training, drew a similar response, although around two-thirds of employers recognised passing an EPA meant the apprentice had all the right skills for their chosen profession.