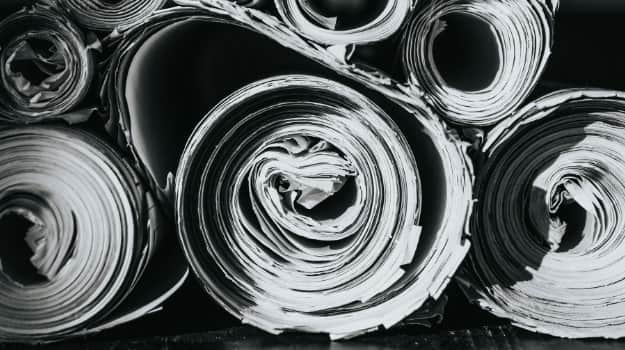 Two golds for the UK at WorldSkills finals
The UK WorldSkills team celebrated being best in the world in beauty therapy and aircraft maintenance at last week's WorldSkills finals in Kazan, Russia. Overall, the UK came 12th out of 63 national teams comprising 1,354 competitors, just missing out on its 10th position in 2017.
Rebecca West, who trained at Sussex Downs College and works for Bespoke You, took the beauty therapy crown that the UK has now won three times in a row. Haydn Jakes (who completed an apprenticeship at Marshall Aerospace and Defence Group and is now studying aeronautical engineering at .Nottingham University) won gold in the aircraft maintenance category. The competition, which takes place every two years, involved UK team members taking part in 32 disciplines out of 56 overall. 
The UK came runner-up in car painting, with a silver medal going to Connor McKevitt, who trained with Riverpark and works for Wrights Accident Repair Centre. A bronze in hairdressing went to Phoebe McLavy, who trained at Coleg Sir Gar and works for Morgan Edward Salon. Another 15 high-scoring UK competitors gained medallions for excellence. The overall winning team was China with 16 gold, 14 silver and five bronze (56 competitors). Shanghai will host the next WorldSkills finals in 2021, followed by France in 2023.
(Entrants must be over 16 years of age on September 1 the year before the competition finals, and be at least either employed in the UK, apprenticed in a relevant UK trade or be studying towards a relevant UK skills qualification.)
The government doles out 16-18 'election sweetener'
The Treasury says it will raise the funding base rate by almost £200 per individual 16- to 18-year-old student in FE colleges and school sixth forms from 2020-21, TES reports. It is part of a £400m funding injection in what is likely to be part of a pre-election fanfare. The government says the package - which spans one year - will also support the delivery of 'expensive but crucial' subjects including engineering, support 'targeted interventions' for level 3 students still resitting GCSE maths and English, and give more funding to T-level delivery. In addition, it will provide a boost to the advanced maths premium received by providers for students taking maths A- and AS-levels, and support teacher recruitment and retention. Association of Colleges chief executive David Hughes welcomed the announcement but said that after more than a decade of cuts, £400m was not enough to reverse the damage done to the FE sector nor stabilise its future.
Stop the press: The government says it will also provide £100m to support increases in the cost of FE staff pensions to cover 2020-21. It has already promised to help fund pension increases for 2019-20.
Drop in English and maths resit results
GCSE English and maths resit results fell this year for English students aged 17 and over, FE Week reports. In English, the pass rate dropped by 2.7% over last year, while maths saw a dip of 1.4%. Meanwhile, TES reports that the Liberal Democrats are due at their forthcoming party conference to call on the government to scrap resits and to replace them with courses and exams more appropriate to students' needs.
Dame Mary Ney to head college finance review
To help nip college financial problems in the bud, the government has appointed a prominent local government expert, Dame Mary Ney, to head a review into how college finances and management are monitored by the Department for Education. FE Week reports that Ney has 40 years' local government experience, including a 14-year stint as chief executive of the Royal Borough of Greenwich, and heading the Review of governance and transparency of LEPs (local enterprise partnerships), published in 2017. A major catalyst for the review has been the financial problems faced by Hadlow and West Kent & Ashford colleges, and the role played by the Education and Skills Funding Agency and the FE Commissioner's office.