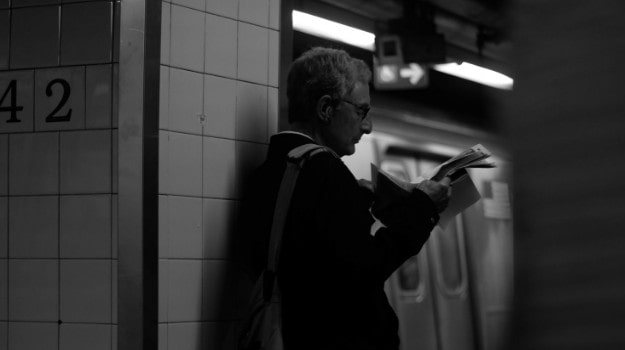 HE fees facing major shake-up in post-18 review
Theresa May has announced a major government review of post-18 education to break down barriers between further and higher education sectors, reports TES. The prime minister says the review will, among other things, scrutinise the fairness of existing university tuition fees and current methods of maintenance support for disadvantaged learners, and seek new ways of making life-long learning more accessible. 
In the Sunday Times, the new education secretary Damian Hines said the review could lead to reduced HE tuition fees for many arts and social science subjects that do not directly provide the high career returns of science, engineering and other more vocationally orientated courses. He also said he wanted universities to offer more two-year degrees and sandwich courses. 
Bev Robinson, the principal of Blackpool and the Fylde College, has been named as one of the review's five-panel members.
Tighter monitoring of apprentice off-the-job training
From next year employers will be under pressure to log all off-the-job training time they allow apprentices to take, reports FE Week. The government is asking apprentice providers to show they are following the funding rule that all apprentices be allowed at least 20% of their work-time training to be done away from the workplace. The 20% rule is unpopular with many employers, particularly small to medium size businesses, who state they cannot afford to give apprentices so much time off. Many cite the requirement as a reason not to take on apprentices. 
Delay start of T-levels, urges CBI
The Confederation of British Industry (CBI) is calling for the full introduction of T-levels to be delayed by 12 months until September 2023, reports TES. In response to the government's consultation on the new technical qualifications, the CBI argues the current timetable (already affected by delays) of a phased two-year rollout starting in 2020 does not take account of the sheer size and complex nature of such changes. A number of universities have doubts about recognising T-levels, which are being designed to be equal to A-levels – London's Imperial and UCL say they won't recognise them. Meanwhile, to emphasise the value of T-levels as a stepping stone to higher education, the Federation of Awarding Bodies says the qualifications should be allocated UCAS points and that qualification information profiles be built around each T-level for access by admissions staff at HE institutions.
TV special to highlight future role of FE sector
Colleges are due to get some much deserved positive publicity when a special TV programme, based on a collaboration between ITN and the Association of Colleges, will highlight the key role FE has to play in the UK's economic future. Under the working title, Learning for Life, it will focus on colleges collaborating closely with employers to build up the skills of young adults to help reduce the prospect of a yawning gap in skills, post-Brexit.