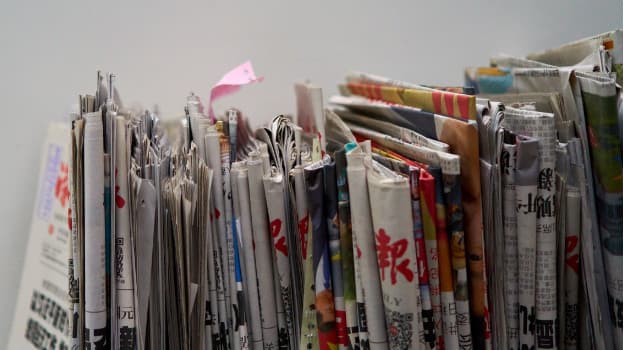 More colleges officially told to improve
Five more colleges have received notices to improve from the Education and Skills Funding Agency (ESFA), reports FE Week. This is in addition to the 12 colleges still on the ESFA's list of current notices of concern about their financial health reaching back as far as 2013 and reflects the dire state of funding continuing to affect colleges across the country. The new entries include three issued with financial health notices - Kensington and Chelsea, Gateshead and East Sussex College group. Additional conditions of funding have to be met by Richmond upon Thames College to receive continuing EFSA funding. The fifth institution is Highbury College.
No more Ofsted exemptions for 'outstanding' colleges
Colleges judged as 'outstanding' that have not been routinely inspected for over eight years will no longer be exempt from regular Ofsted inspections within the next four to five years, starting from next September, according to proposals by the Department for Education, TES reports. Those FE providers that have gone longest without inspecting are expected to be first in line for reinspection.
Employers ignoring minimum wage rules for apprentices
There has been no change in the percentage of apprentices getting paid below the relevant national minimum wage (NMW) since 2016, according to a government survey. TES reports that 19% are still not receiving a national living wage, despite the fact that rates for apprentices and young workers up to the age of 24 had been officially raised between surveys on apprentices' pay levels. In December, the government announced the NMW for apprentices will be raised this April by four times the inflation rate.   
Apprentice pay gap widens between genders 
The gap between male and female apprentices' pay almost doubled between 2016 and 2018, according to the latest figures published by the Department for Business,  Energy and Industrial Strategy. FE Week reports that a 3.6% difference in 2016 had turned into almost 6% in 2018. Other findings in the government's 2018 Apprenticeship Pay survey show 22% of women compared to 18% of men did not receive pay complying with the NMW, and that only 40% of female apprentices received formal training compared to 57% of males.