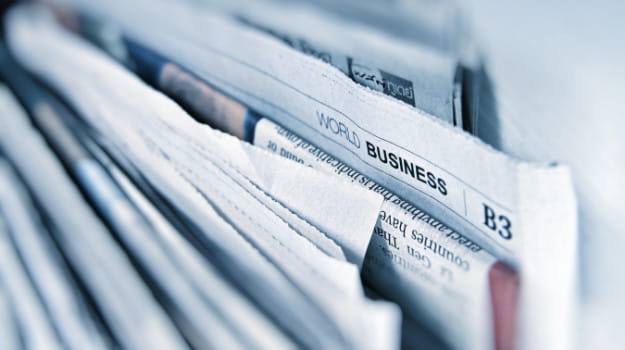 GCSE resits are

 

not

 

fit for everyone, says minister
Skills minister Anne Milton has revealed the Government is examining functional skills qualifications as an alternative to the controversial 'forced' resits of maths and English GCSEs at colleges by many students who have failed them at school, reports TES. Much state funding for FE courses currently depends on learners continuing to resit until they pass up until the age of 18. Milton has accepted the argument made by many colleges that a different method of teaching the subjects is needed for students who have not responded well to 11 years of traditional school teaching despite their "best efforts".
Weston College rewarded for 'outreach' to disenfranchised
Innovative and outstanding work with disenfranchised learners has made Weston College the pick of the Association of Colleges' Beacon Award winners, reports FE Week. Recognised at a ceremony at the association's annual conference last week, the college won two awards to mark its support of disadvantaged learners and students with disabilities in improving their functional, vocational and transferrable skills. Other winners included Portsmouth College for its outstanding use of technology based around iPad Minis, City of Wolverhampton College for its career support service for all the city's young people, and Abingdon and Witney College for its work in preparing students to become 'effective employees of the future'.
National retraining scheme to focus on construction and digital 
This week's Budget is expected to boost opportunities for adults to retrain for new professions, according to TES. A national retraining scheme, to be overseen by the CBI and TUC and working closely with the Government, would focus initially on training programmes in construction and digital skills (linked to use of artificial intelligence), with a combined input of £76m, and then expand across other sectors.
Waive those adult learner loans, urges OECD
Adult learner loans taken out by students training for 'shortage occupations' such as health and engineering should be waived by the Government, according to a report by the Organisation for Economic Co-operation and Development (OECD). TES reports that the paper, Getting Skills Right: United Kingdom, advises replacing the loans with 'stronger incentives' such as personal learning accounts to improve student uptake levels. Department for Education figures show a 10% fall in student numbers applying for advanced learner loans between 2015-16 and 2016-17.
Scottish colleges dominate National Skills awards
For the third consecutive year, Scottish colleges have dominated at the national Skills Show held in Birmingham last week, reports FE Week. City of Glasgow College, first in 2015 and second last year, again took the top spot with seven apprentices beating a field of 500 across 55 different skill areas to lift gold, silver and bronze medals. Last year's winner, New College Lanarkshire, came third, beaten for second place by Southern Regional College from Northern Ireland.