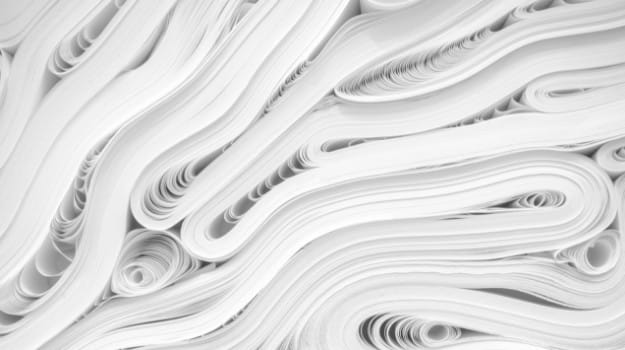 Election latest: 
Conservatives pledge nationwide review
Institutes of technology for every major English city and a national review of the whole tertiary education sector are among the Conservative party's election manifesto pledges, reports TES. Other proposals include:
* discounted bus and train fares for apprentices
* employees given the right to ask for leave to undertake training
* launch of a national retraining scheme, with the state paying all training costs
* giving people the right to lifelong learning in digital skills
* encouraging commercially sponsored teaching apprenticeships
The party has retained its target of three million apprenticeship starts by 2020.
Lib Dems focus on more high level skills
Key pledges in the Liberal Democrats' manifesto include: 
* doubling the number of businesses taking on apprentices, including an extension of the apprenticeship scheme to newer industries like creative and digital
* developing National Colleges to deliver advanced vocational skills needed by sectors such as renewable energy
* Solving problems like lack of skilled technicians by expanding training at higher level 4 and beyond 
* meeting all basic skills needs in areas including literacy, numeracy and digital skills by 2030 
* ensuring all receipts from the Apprenticeship Levy in England are spent specifically on training, and expanding types of training available
* meeting all basic skills needs including literacy, numeracy and digital skills by 2030.
16-19 free schools feel the pinch
Low take-up of places and lack of funding has left half the existing eighteen 16-19 free schools with less than the minimum 200 pupils each – the number needed to make the schools viable, reports Schools Week. Despite this, the current government plans the launch of a further 28 such schools over the next few years.
West Midlands colleges win fight for provider status
Thirty-three more FE colleges have joined the Register of Apprenticeship  Training Providers, according to TES. The list now includes four major West Midlands-based institutions, Birmingham Metropolitan College, City College Coventry, Henley College Coventry and Solihull College and University Centre, following a concerted campaign claiming omission would almost abolish technical education provision for young people in the region. The colleges join the 210 FE and special colleges originally entered on the register, which now carries 2,226 approved providers.
Teenage sleepy heads put back college timetable
To get the best out of teenaged brains, St George Monoux sixth form college is putting its daily start time back an hour to 10am from this September, according to TES. Principal David Vasse said one key reason for the change was the sleep patterns of teenagers, telling TES that "early is just not where they produce their best work".
---