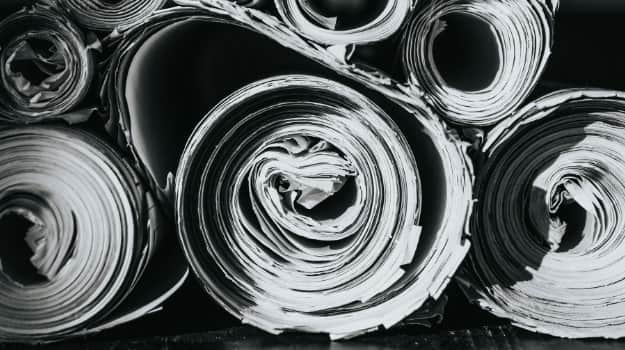 Another drop in apprenticeship starts
Apprenticeship starts during February this year showed a 40% drop over the same period last year, according to the latest government figures. TES reports that the 21,800 starts - down by 14,600 - was a considerably lower figure than January's total, which reflected a 31% fall compared with January 2017.
Critics say the government should at least temporarily lift charges on small businesses for hiring young apprentices at levels 2 and 3. The government is being urged to consider reforming how the apprenticeship levy works, given employers' problems in handling the bureaucracy surrounding the levy. In response skills minister Anne Milton has emphasised that the government's determination to focus on raising the quality of apprenticeships was more important than the need to meet the deadline of 3m apprenticeship starts by 2020.
Extra funding pilot aims to improve GCSE maths resit results
The Education and Skills Funding Agency is launching a two-year pilot scheme from next September to test the impact of injecting more funding into post-16 GCSE (and functional skills) maths teaching and learning and improving resit results. Targeting key disadvantaged areas, the scheme is open to all providers and will mean an extra £500 in funding per student currently achieving a grade 3 or less. The additional cash could, for instance, be used to pay for more teaching hours, smaller class sizes and/or use of technology. Deadline for institutions wishing to take part in the scheme is Friday, May 25.
One in eight colleges risk not paying bills
College funding levels have fallen so much that now one in every eight institutions risks being unable to pay its bills and is likely to rely on the 'goodwill of others', according to TES analysis. Findings show only just over half of colleges would achieve 'good' or 'outstanding' financial health ratings, based on criteria used by the Education and Skills Funding Agency. The research shows colleges are being forced to put up fixed assets for sale, including land and buildings, that were worth £77.4m in 2016-17 - a 200% increase on 2015-16 sales.
Funding for 18-year-olds still way behind 
Funding rates for 16- to 17-year-olds in full-time education will continue to be held at 2013 levels, the government has confirmed, reports FE Week. Skills minister Anne Milton was responding to shadow education secretary Angela Rayner's request for confirmation that base rate funding cuts in real terms per 18-year-old student were worth more than £1,000 since 2013. Currently, students aged 16-17 attract £4,000 pa, £700 more than 18-year-olds.