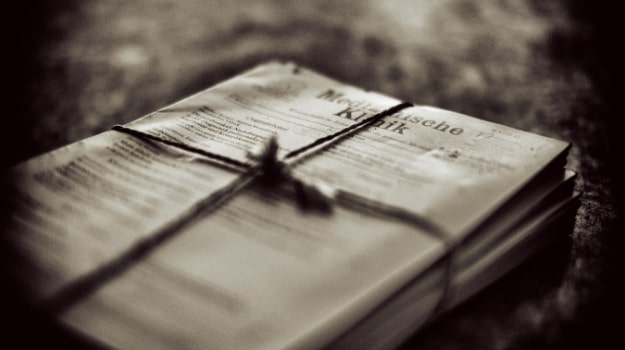 Students will receive calculated grades for cancelled exams 
The national closure of colleges and schools has meant all students planning to sit now cancelled exams for GCSEs, A-levels and other qualifications will instead receive calculated grades, according to the Department of Education. Based largely on non-exam teacher assessments, mock exam results, prior attainment and other data, the grades are due to become available before the end of July.
Grime 'apprentice' track gives massive boost to website visitor rate
The government has spent £1m plus on using grime music to successfully boost its Fire It Up apprenticeship campaign, reports FE Week. Its has linked up with rapper star P Money, online music platform SBTV founder Jamal Edwards, the Spotify streaming platform and the Guardian newspaper to launch The Calling, a track-focused on apprenticeships. User numbers of the government's apprenticeship website have risen by more than 510,000 (171%) from January to March compared with the same period last year.
Colleges to stay open for vulnerable and key workers' children
Colleges will remain open for vulnerable children and those of key workers until further notice, education secretary Gavin Williamson said last Thursday. FE Week reported that arrangements were being worked on to continue to supply free meals to eligible students. 
Nosedive for SME apprenticeship starts since levy introduced
The number of apprenticeship starts in health and social work offered by SMEs has fallen by just over 50% to 81,300 between 2016/17 and the introduction of the levy and 2018/19, according to government analysis. FE Week reports that hospitality fared worse, recording a 68% drop to 3,950. Figures for the manufacturing sector and the wholesale/retail trade fell by some 40%. Overall, apprenticeship starts with SMEs have taken a 40% tumble as opposed to an 8% increase with large employers.
'Get very organised if you are working from home'
Top advice when working from home to help combat the coronavirus is be super-organised and ensure you have the right kind of utility apps to cope with the unexpected, reports FE News. Increasingly, workers are adopting standard or free versions of platforms such as Grammarly, Slack, incision, Sequel, and Shift to maintain workflow within an increasingly virtual workplace to sound, look, communicate, collaborate and work smarter while being separated from students and colleagues.