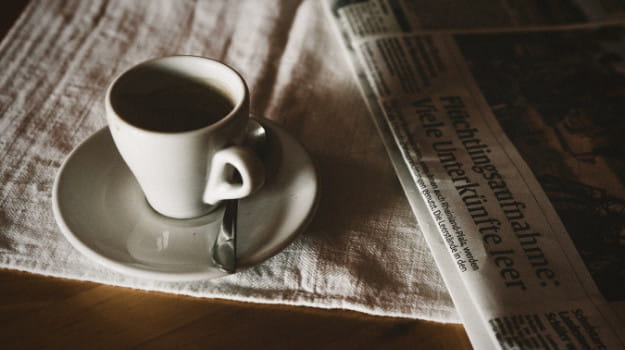 College principals join funding lobby in droves 
Estimates suggest up to 3,000 marchers attended last week's FE sector's lobby of Parliament to press an increasingly urgent case for more funding. In rainy conditions and during a traditionally hectic first few weeks of term, college principals were out in force, along with students, lecturers, college support staff and employer and union representatives, to meet MPs during the day. Leading politicians including Labour leader Jeremy Corbyn, shadow education secretary Angela Rayner, Caroline Lucas from the Green Party and the Lib Dem education spokesperson, Layla Moran, took to the microphone to express cross-party support for a better deal for sixth form and FE colleges. Earlier in the day Robert Halfon, Conservative chair of the Commons education select committee and former skills minister, submitted an early day motion in Parliament calling for a funding increase. The motion was signed by 20 MPs from all main political parties.
Who earns what, post-apprenticeship
Government data on the progress of former FE students in the workplace reveals those who completed higher (level 4) apprenticeships in 2010/11 went on to earn the largest salaries and that female workers lagged well behind male colleagues on pay levels, FE Week reports. Income for the ex-apprentices rose from an average £17,400 in their first year after training to £26,700 - a 53% increase. For those who completed intermediate apprenticeships, the average figure was around £13,500 in the first year, rising by 33% to £17,900 in year five. Largest gender pay differences were among those achieving level 6 (degree level) skills qualifications: female workers started on an average £23,000, whereas males began on £38,400. However, these figures are averages across all sectors, some of which pay far less (eg health and social care) than others (eg engineering and manufacturing).
Dozens of colleges to benefit from careers advice funding. The first tranche of colleges to receive training in targeted personal careers guidance for disadvantaged learners has been announced by the Careers and Enterprise Company (CEC), the government's national careers advice network, reports FE Week. A dozen institutions will come under the remit of the Association of Colleges (AoC), which has been given £431,000 to support training in the following colleges, Abingdon and Witney, Barnsley, City of Westminster, Derby, Heart of Worcestershire, Isle of Wight, Leicester, Petroc, RNN Group, Selby, South Devon, York. The AoC is one of four organisations to have so far successfully applied for funding across schools and colleges. Applications for the second tranche of funding of up to £1.7m may now be made to the CEC up to the end of November this year.
Education institutions fall down on new IT rules
Stringent new EU-wide personal data protection legislation is being ignored by more than half the UK's education institutions, reports FE News. A survey by the IT company Proband claims some 54% have not wiped the memory off IT kit they have thrown out, which runs counter to the General Data Protection Regulation (GDPR) introduced last May. Worse still, 59% of education staff surveyed said they did not know who to approach within their organisation about how to remove data.