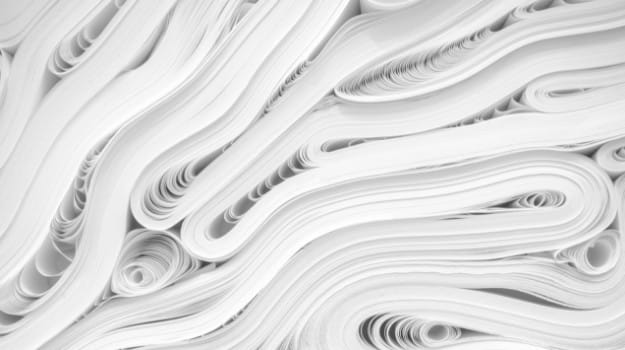 NUS launches a large study on student poverty
The National Union of Students' Poverty Commission is calling on further and higher education providers to undertake full course audits to reduce student study costs as much as possible. It is one of a range of recommendations in Class Dismissed, an 80-page report published by the union to tackle student poverty. 
The NUS also argues for more transparency on costs of courses so students can budget accordingly and for the development of guarantor schemes for students who do not have family support to enable them to access accommodation. It wants providers to work with local childcare providers to secure preferential rates for student parents, as well as more flexible childcare options, and ensure they have well-funded and well-publicised student hardship schemes.
NUS president Shakira Martin says: "The system creates a 'poverty premium' that means working-class students all too often pay more. They pay more directly – like higher interest because they're more reliant on debt. And they pay indirectly – like higher transport costs because they have to travel longer distances. We must smash the barriers [of poverty] to getting in and getting on, but we can only do that if we understand how class and poverty impact on access and participation now, and the ways we can improve education for working-class students in the future."
Sixth-form colleges in trouble may access 'last resort' funding
Emergency government funds are now available for sixth-form colleges struggling to ward off insolvency, reports FE Week. Sixth form institutions join FE colleges in gaining access to exceptional financial support (loans or grants) as a last resort if their ability to provide continuous education is at risk, according to updated government guidance. In February, it was revealed that the Department for Education was spending part of the adult education budget to bail out colleges, drawing criticism from the Association of Employment and Learning Providers that it should be better spent on helping effective providers improve learner participation.
One step ahead of artificial intelligence
The risks posed by artificial intelligence (AI) technology to millions of jobs across the UK should be countered by urging businesses to match government funding of the National Retraining Scheme, says a Lords Select Committee on AI report. According to TES, the report says such a partnership would increase participation in the scheme and more accurately earmark skills needed, particularly those including "creativity, effective social interaction and manual dexterity".
'Lifelong learning tax should replace apprenticeship levy'
Replace the apprenticeship levy with a lifelong learning levy paid into by employer, employee and government, urged former Labour education minister Lord (Jim) Knight during a Lords debate last week, TES reports. He said individuals should be able to claim funds for support skills training and university. Rapid changes in technology show that many people are having to change career several times and thus need sufficient transferable skills. 
FE teacher training looking healthy, says training body
Some 60% of trainees on initial teacher education (ITE) courses during 2015-16 took up jobs in FE, says the Education and Training Foundation. In its fourth annual ITE report, the foundation also reveals that 73% of the new teachers entering the sector found jobs in FE colleges, and that all colleges and other providers undergoing Ofsted inspections during the year were graded either 'good' or 'excellent'. Colleges made up 45% of all ITE providers and 75% of those running diploma or PGCE/Certificate of education courses.